Floris Cnossen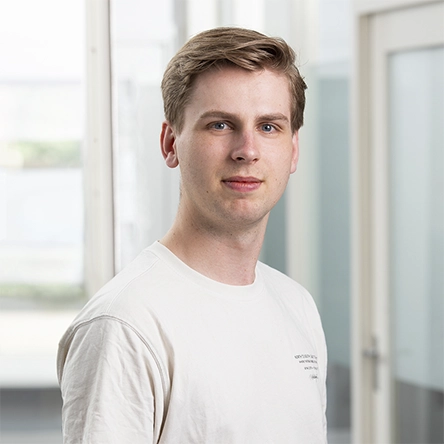 I work in a dual role at M&I, spending half of my time as a Project Engineer, and the other half as a Developer. I'm an enthusiastic IT guy who likes to get to the bottom of problems, but also likes to be in touch with customers – and knows what's important for them and their businesses. 
What's your M&I story?
I'm 50% project engineer and 50% developer – and I like being part of both worlds!
I joined M&I in December 2022 and I have a dual role. I spend 50% of my time as a Project Engineer in the Professional Services department. For the other 50% of the time, I'm a Developer in the R&D department. 
Working across two departments greatly benefits both aspects of my role. The knowledge of what's happening at customer sites is very useful in the R&D department when it comes to developing new products. And I love that, when I develop something, I can see it being used by customers – there's nothing better than seeing something I've created brought to life in the real world!  
What training do you have?
I'm still a student and I study part-time while working, so I'm very busy! I'm doing a part-time bachelor's degree in software engineering to level up my knowledge of software development, and I attend university on Tuesday and Thursday evenings. 
What do you like best about working at M&I?
The company is pretty informal and the atmosphere is great. Everybody is fully committed to their job
M&I operates in a very unique sector and it's exciting to work for a leader in the field. I'm a radio freak, so I really like working with such big clients. It's great to work alongside a team who are all committed to producing the best software in the industry.  
What do you like doing in your free time?
A lot of my time is spent doing assignments for university. When I'm not working or studying, I like to relax by watching movies, either at the cinema or at home, and walking at the beach – even in winter! It helps me to unwind and switch off during busy periods. 
What's your favourite page on the site?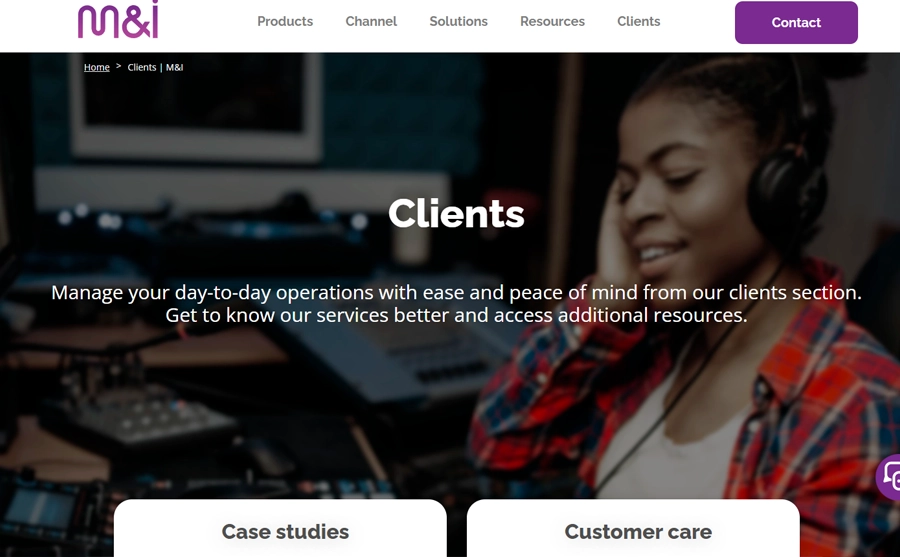 Clients
Our clients page has a great list of companies we've worked with. I hope it'll grow even more in the future as we work with even more companies!