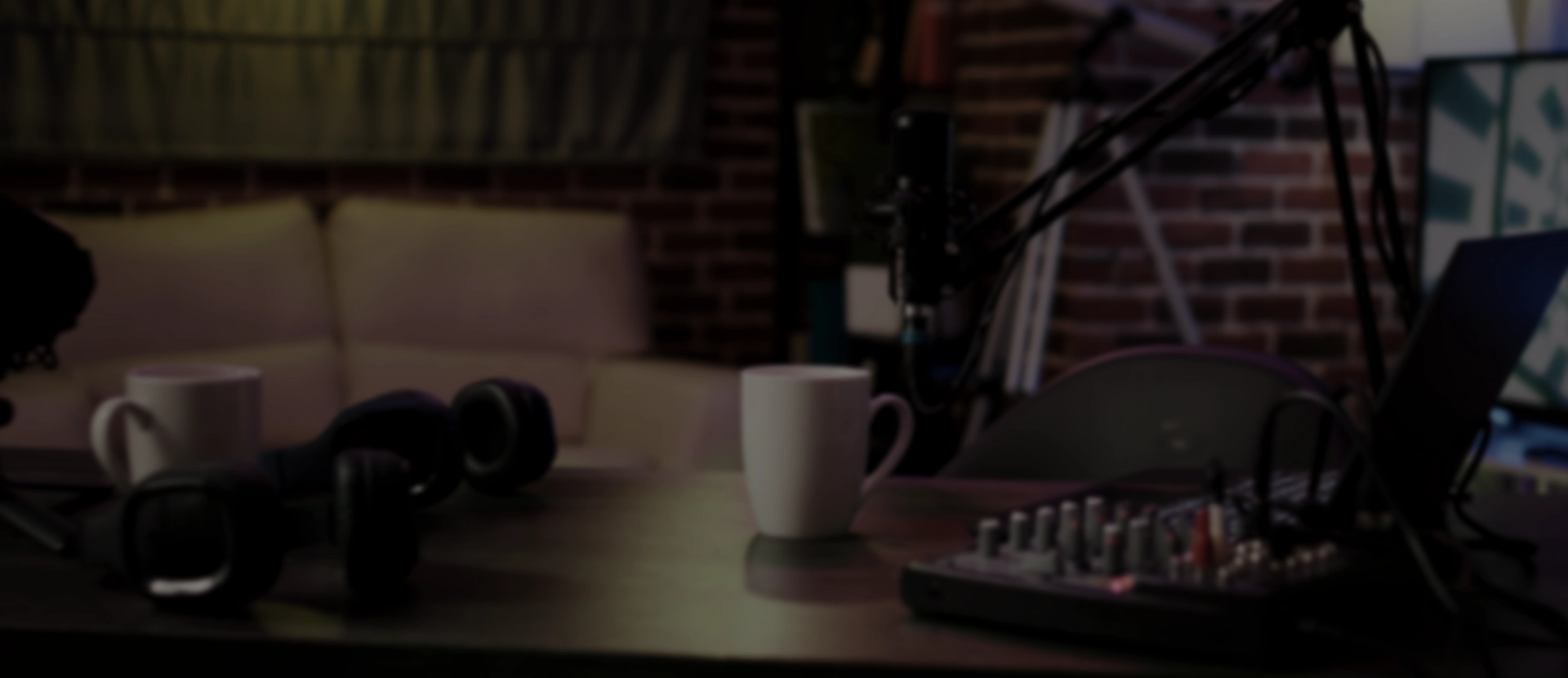 Our goals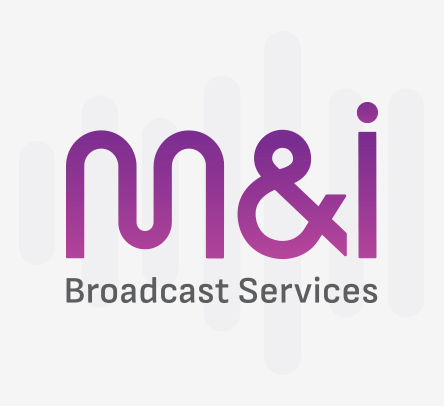 M&I Broadcast Services specializes in appealing, cutting edge and mission-critical software for the radio and TV broadcast industry. The company is trusted by companies such as RTL, DPG Media, Radio Italia and Talpa. Thanks to their technical expertise and their commitment to their customers after more than 30 years, M&I have set a new standard in radio automation and playout software by creating innovative features and offering intuitive, adaptable, and customizable solutions. Do you want to know more about our solutions?
Our history
We've been providing solutions for the Radio and TV broadcast industry since 1992.
M&I Broadcast Services is founded
1990
Launch of OmniPlayer 1
2013
Nimbus first release
2016
First Omniplayer 3 deployment
2021
M&I is acquired by the Valsoft Corporation
2022
Our team
Our team has more than 30 years of experience providing software solutions for the radio and TV broadcast industry.
Do you want to work with us?
If you have experience in software and/or in the broadcast industry, don't hesitate to check our openings!