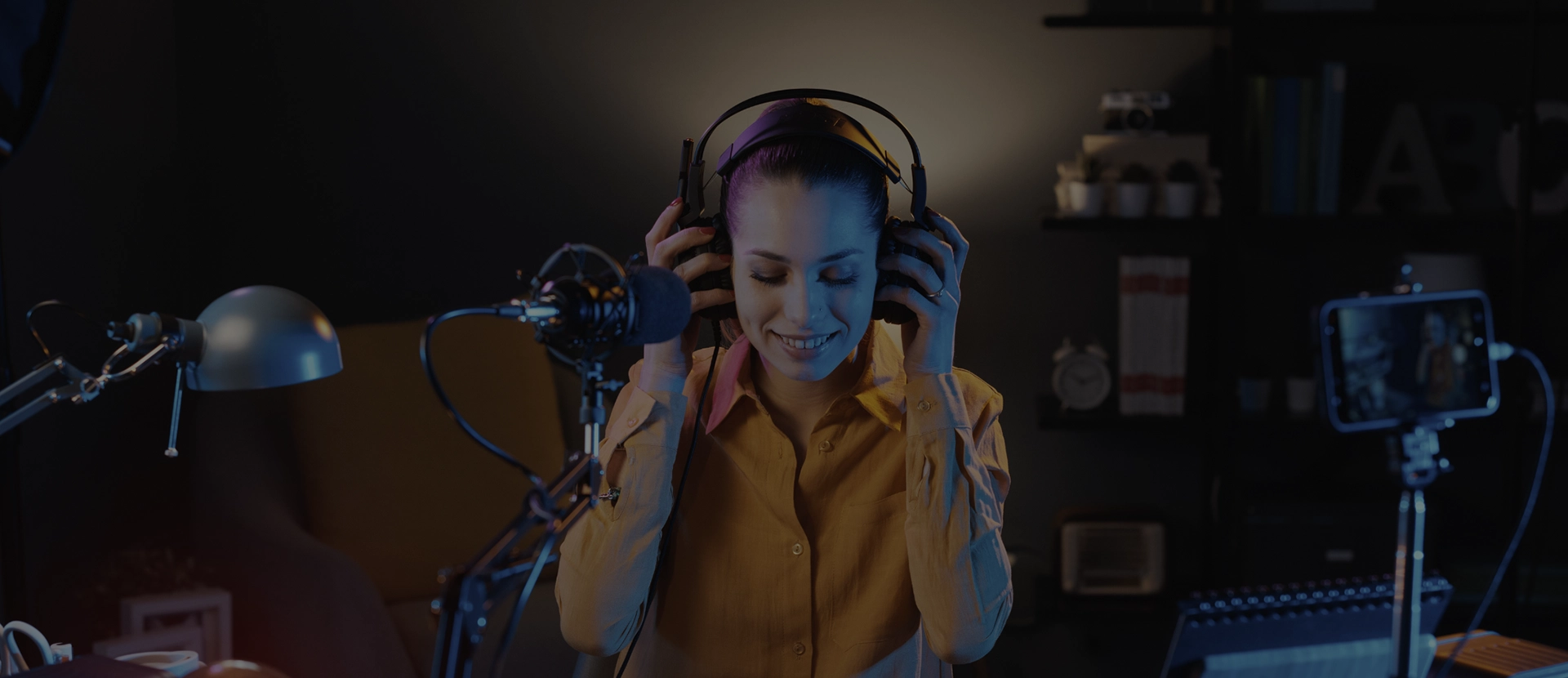 Software for radio stations and leading broadcasters
Unleash the full potential of your media productions with the best software for radio stations, radio professionals, and TV broadcasters.
Learn more
Omniplayer
Scalable radio automation software with easy-to-use tools for creating, broadcasting, and publishing content.
Nimbus
Story-centric newsroom (NRCS) software. Produce, edit and write news content and easily distribute it.
Our clients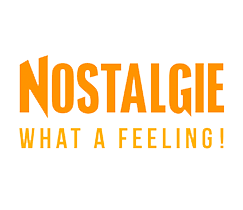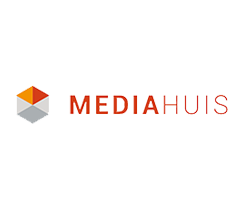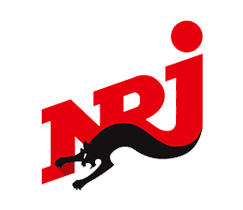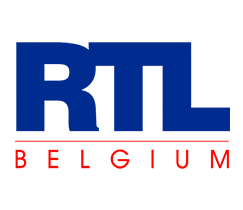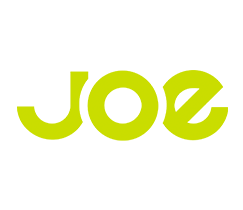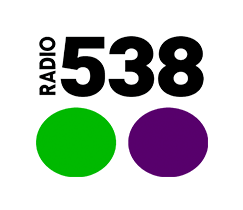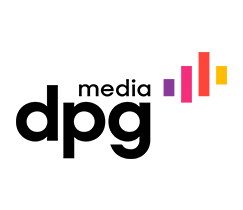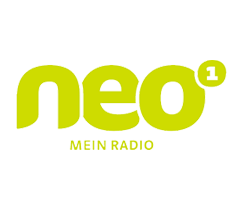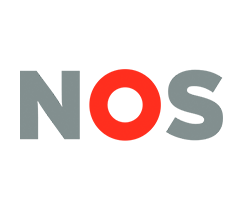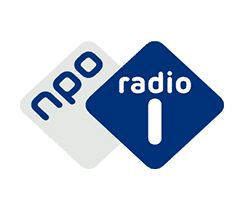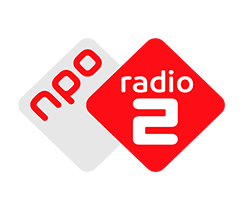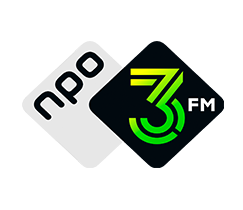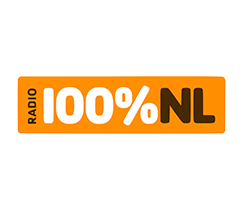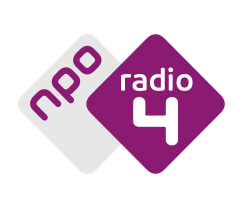 A solution for every radio station
Scalable
Whether you are a small or large station, our flexible solutions can grow with your needs. Scale up or down effortlessly, ensuring that your operations remain efficient and cost-effective as your business expands.
Intuitive
Discover our user-friendly solutions with an intuitive interface. With M&I, your team can quickly adapt and start making the most of the software's capabilities, without extensive training or technical expertise.
Integrable
The simplicity of our solutions allows them to seamlessly integrate with 3rd party solutions. Connect with other tools, streamline your processes, and unlock new levels of efficiency without any disruption to your operations.
Read our case studies
NPO Radio 5
The public broadcaster NPO Radio 5 is focused on news and Omniplayer's SmartTrack Audio Editor proved to be the perfect tool for journalists. As the presenter Tom Herlaar explains, 'Audio editing is an important part of the radio production process. The SmartTrack editor in OmniPlayer is the perfect tool, as it allows them to edit items easily, ready for broadcast or web, app and social media distribution'.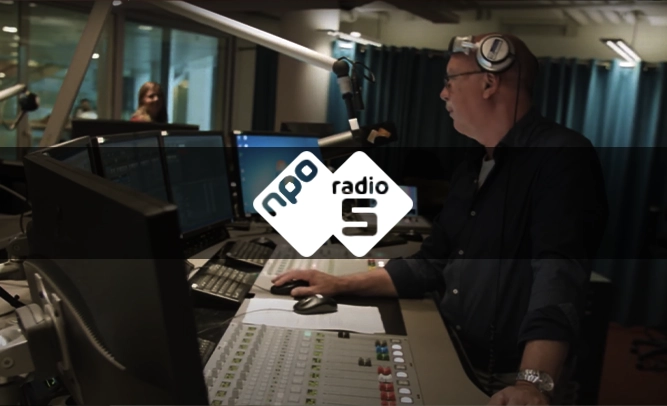 Qmusic
Jaap van 't Riet, Chief Engineer at QMusic is a fan of Omniplayer's integration capabilities: 'I'm very pleased that it embraces new technologies like audio and GPIO over IP. OmniPlayer seamlessly integrates with our DHD mixing consoles, which gives us a lot of flexibility, and it reduces costs. That makes me a happy guy!'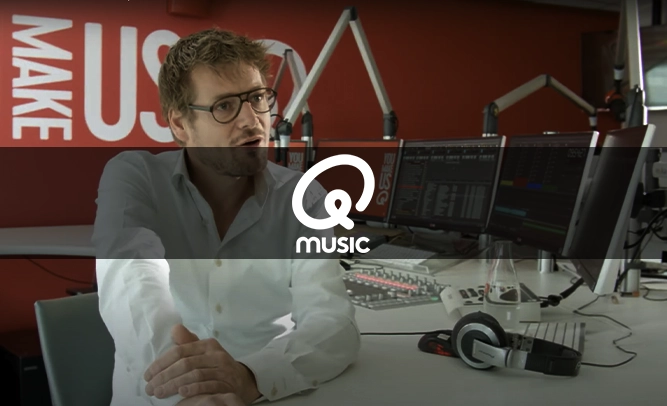 Radio 538
Dennis Ruyer, host DJ of the popular weekend show 538 Dance Department at Radio 538 -owned by Dutch market leader Talpa Radio- is an avid fan of Omniplayer: 'It's a tool that I just can't be without. It's very stable and it's very reliable. You can pre-edit your whole radio programme in advance'.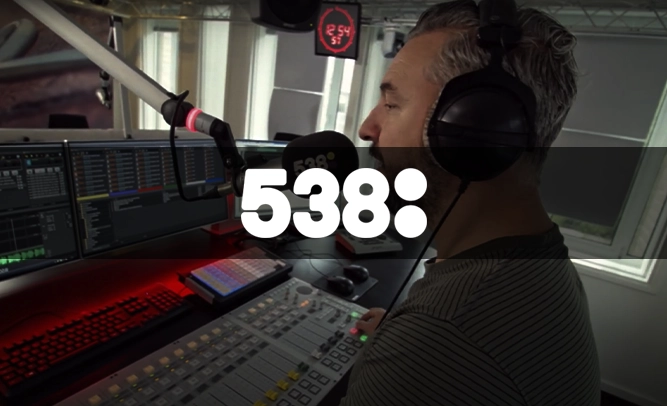 Check out the latest articles in our blog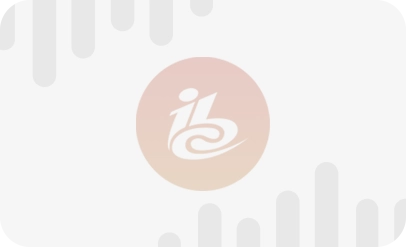 IBC Show 2023: A three-way event
M&I could not miss the most important European Broadcast event of the year. Read all the details about our experience here!
M&I and Dutch Regional Broadcasters reach a collective agreement
M&I Broadcast Services and the regional broadcasters reached a collective agreement to customize their set-up within the standard contract.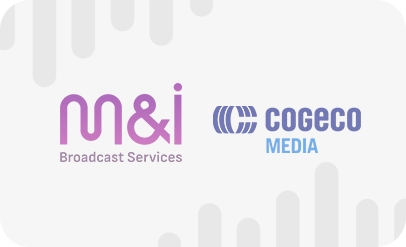 Cogeco Media Selects OmniPlayer for Radio Production and Playout
Cogeco Media has entered a partnership with M&I to integrate OmniPlayer as the production and playout solution for all its stations.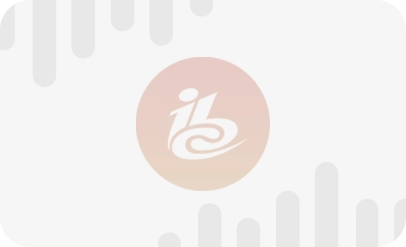 M&I will showcase the latest features of OmniPlayer and Nimbus at IBC 2023
Explore OmniPlayer's radio innovation and Nimbus' intuitive newsroom solution at Hall 7, booths 7.D16 & 7.D17 in IBC 2023.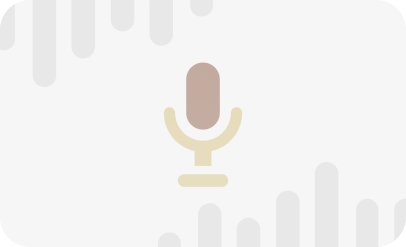 Interview with CEO Raymond Lamphen: Insights on Omniplayer & Nimbus
Unveil Omniplayer, Nimbus & broadcast trends insights from M&I's CEO, Raymond Lamphen. Exciting plans for global expansion! Don't miss it!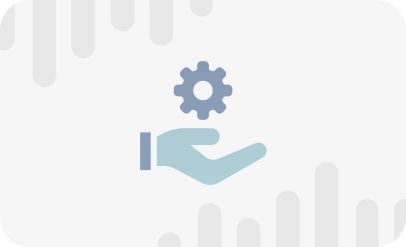 Aaron Lopez appointed Managing Director for Aspire Software's Broadcast Vertical
Aspire Software is pleased to announce the appointment of Aaron Lopez as Managing Director for VSN, Woody Technologies and M&I Broadcast Services.
M&I Broadcast Services unveils new logo and website 
Discover M&I Broadcast Services' new logo and website, conceived to reflect its commitment to cutting-edge broadcast software solutions and industry innovation.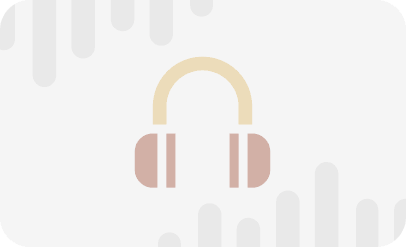 OmniPlayer used for live broadcast from concert in Eindhoven
Mick Jaspers Head of Services and Support Download this article The Philips Stadium in Eindhoven was the scene of the very first edition of Groots Junior on Wednesday afternoon 12 June. This concert was a show especially for children based on the very popular Dutch concert series Groots met een zachte G. by Dutch singer […]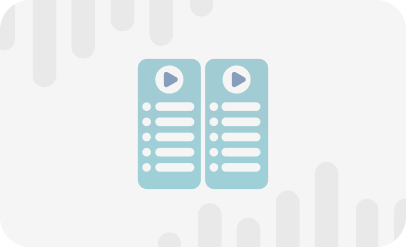 Did someone say podcast?
Francis Hooijen Product Owner Download this article On all kinds of radio forums, but also at conventions and conferences such as Radiodays Europe and NAB, there is a lot of speculation about what the radio landscape will look like in the future. How do you remain relevant as a station for the constantly changing listener habits? […]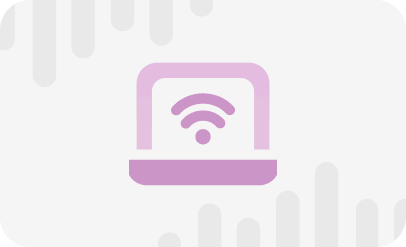 Qmusic launches first interactive radio channel with OmniPlayer
Raymond Lamphen CEO Download this article With the help of OmniPlayer, the Belgian theme channel Q-Maximum Hits (formerly Qmusic non-stop) started a new interactive radio program online and via DAB+. Listeners themselves can choose the next song that will be played. As a listener you can cast your vote via the Q-Maximum Hits app or […]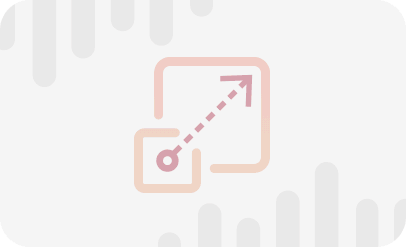 OmniPlayer in use at University of Applied Sciences Utrecht
David De Bruijne Director of Business Development Download this article The radio studios used by Journalism students at the University of Applied Sciences Utrecht (HU) are fully operational with OmniPlayer over IP, using LiveWire+. This meets the high demands they set, when they started radio production from their new state of the art radio studios […]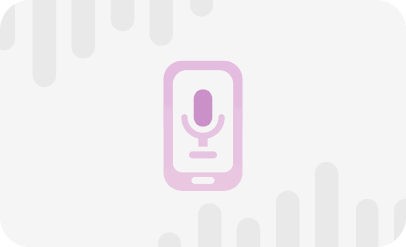 Radio Italia has switched to OmniPlayer
Raymond Lamphen CEO Download this article Radio Italia has switched to OmniPlayer for radio production and playout   M&I Broadcast Services announced today that Radio Italia, with its headquarters in Milano, has switched to OmniPlayer Radio Automation Software for its radio production and playout system. Pino Massignan, CTO of Radio Italia, said: 'OmniPlayer impressed us […]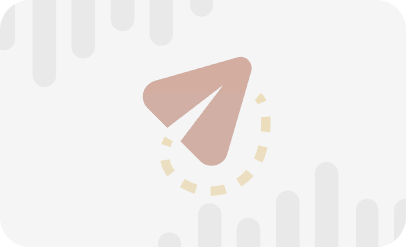 Elemedia Italy switched to OmniPlayer
Mick Jaspers Head of Services and Support Download this article Elemedia Italy switched to OmniPlayer for Radio Deejay, Radio Capital and M2O M&I Broadcast Services announced today that Elemedia, with headquarters in Rome and Milano Italy, has switched to OmniPlayer Radio Automation Software as the central production and playout system for Radio Deejay, Radio Capital […]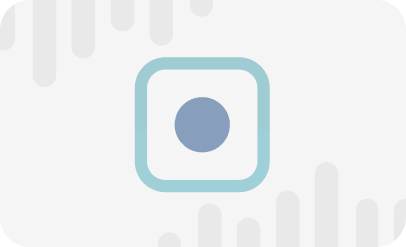 HPE OEM program helps OmniPlayer to scale internationally
Through the HPE OEM program, OmniPlayer accelerates delivery of playout, logging, and monitoring solutions for radio broadcasters, leveraging preconfigured HPE ProLiant Gen10 servers, HPE MSA storage, and HPE switches. As an HPE OEM partner, OmniPlayer also gains the global presence of HPE to service customers and scale its business worldwide. If there is one thing a radio […]
Windesheim University adopts OmniPlayer
Content Mick Jaspers Head of Services and Support Download this article Windesheim University adopts OmniPlayer for training From the start of the new education year, Windesheim University in Zwolle (the Netherlands) will be using Omniplayer radio automation software for journalism training. The software will be rolled out through the university's production and play-out chain. Charles […]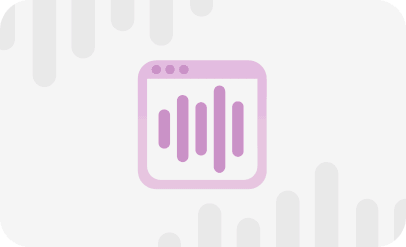 Radio Rottu Oberwallis switches to OmniPlayer
Francis Hooijen Product Owner Download this article Radio Rottu Oberwallis switches to OmniPlayer for production and playout We are happy to announce that as of today Swiss radio station Radio Rottu Oberwallis (RRO) is switching to OmniPlayer for its radio production and playout system. Matthias Bärenfaller, general manager of RRO, says: 'OmniPlayer impressed us the […]