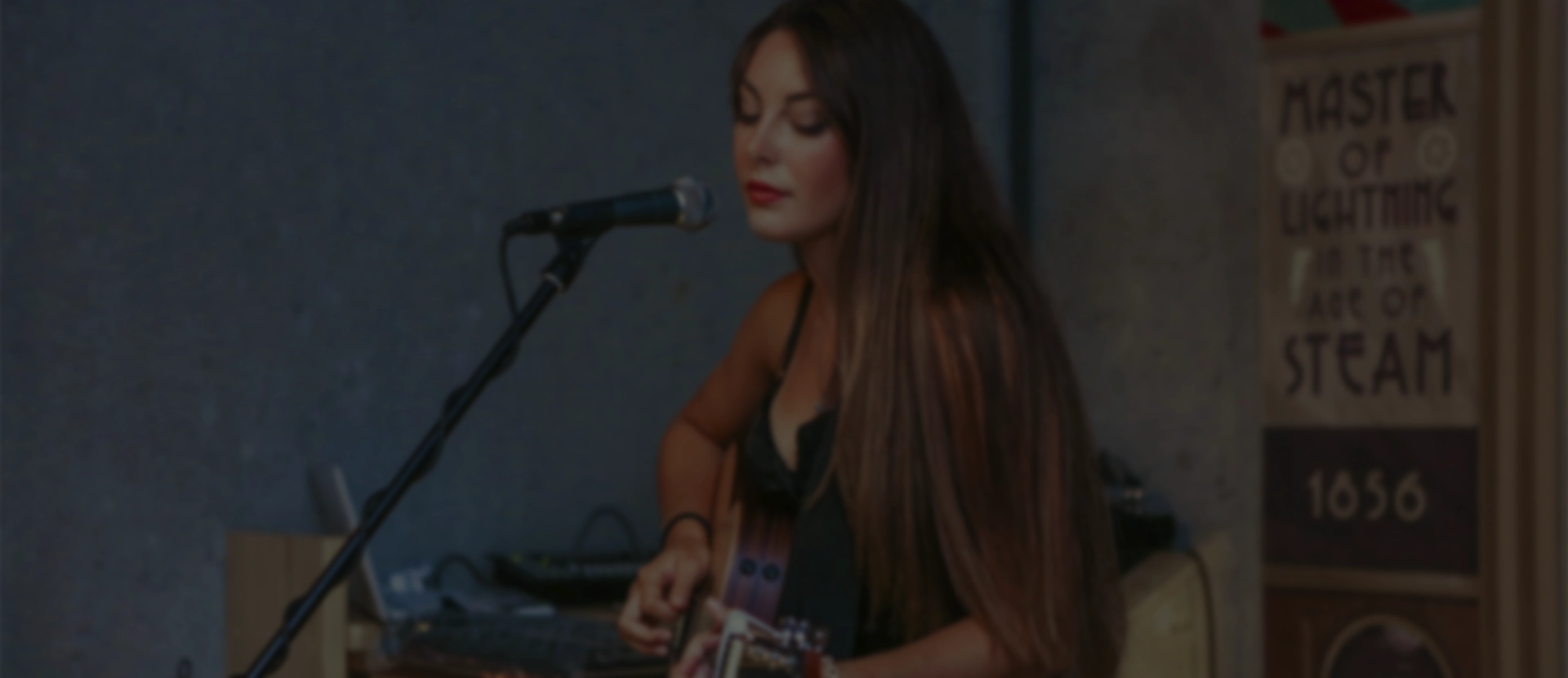 PowerGold
PowerGold, the fastest radio music scheduling software
Request a demo
What is PowerGold?
Powergold is a music scheduling software for radio stations. Thanks to its intuitive and fast interface, users can create balanced music playlists to broadcast into the waves easily. This radio music scheduling software meets all the daily needs of thousands of stations worldwide, including the BBC, 3 FM and Radio2. It enables music scheduling wherever you work- at home, on-the-go, or at the radio station- and it's ready to work fast across demanding networked environments. Powergold makes music scheduling fast and simple.
Request a demo
What are PowerGold's features?
Automate your playlists creation
Use PowerGold to automate the creation of your music scheduling by establishing rules and parameters
Manage your playlist
Take advantage of previous schedules and manage all your historical playlists
Edit and program your scheduling
You can set and create your own playlists with this radio music scheduling software
Analyse the ROI of your scheduling
Check the performance of your playlists and schedulings
Control your database
PowerGold enables to import, export and share all your content with different stations
Our clients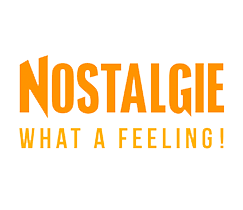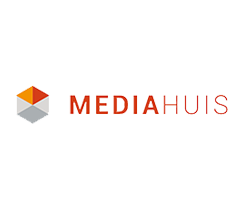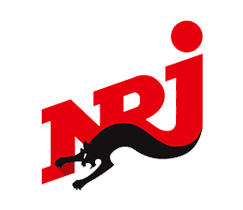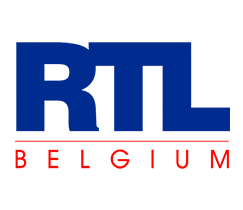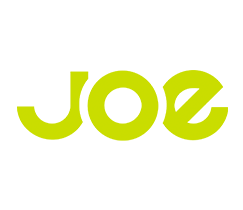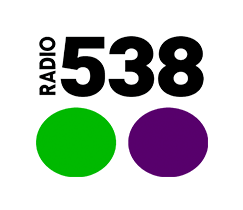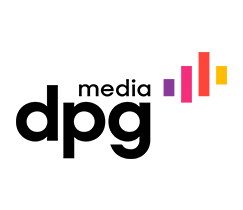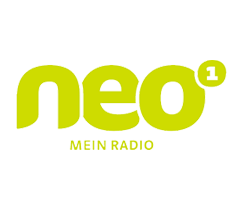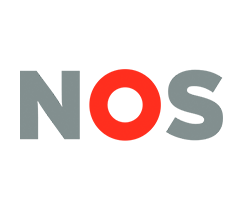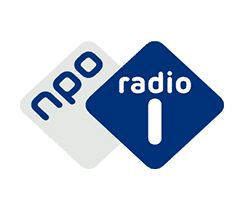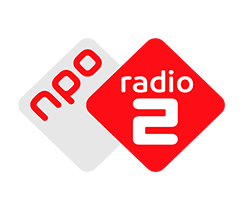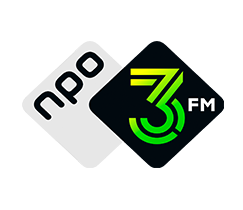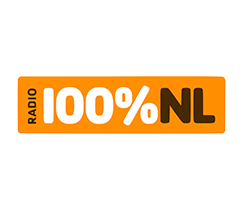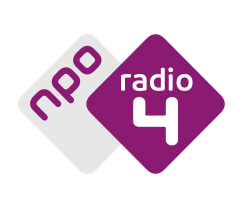 Advantages of PowerGold and M&I
PowerGold is the fastest music scheduling software for radio. Thanks to its network optimization capabilities, this system is ready to provide the quickest user experience even with slow or high-latency VPN/WAN connection.
More information
With PowerGold there are no complications in your music scheduling. Thanks to its easy to use and intuitive user interface, you can create and schedule all your playlists without any complex process. PowerGold is fast and simple wherever you are: at home, at your radio station, on-the-go...
Button
Combine all the features of PowerGold with OmniPlayer. Thanks to their flexibility, you will be able to import your music playlists from Powergold into M&I's radio automation software, creating a combined workflow that will allow you to make radio in a simple, intuitive, reliable and efficient way.
Button
Automate your playlists creation
Establish rules for your playlist
Establish rules and PowerGold will learn how to improve the quality of your schedule. Save time and improve efficiency by establishing your rules, critical points and editing parameters and let the radio music scheduling software complete the rest
Set the level of the rules
Set up and control offsets and separations for your music playlist with PowerGold. Establish values and rules with different levels of priority using this music scheduling software for radio. Let Powergold's do the rest of the work to create unique and varied playlists.
Avoid repetitions
Avoid the repetition of genres and categories in your music playlists. Set the strategic positions on your timeline and PowerGold will fill the gaps with random but perfectly categorized content for each specific time. Say no to repetitions and yes to variety in your music scheduling automation.
Create and edit your scheduling
Take control of your playlist
Create your own schedule within seconds. Replace and insert your content easily wit PowerGold shortcut keys. Out of inspiration? Let the radio music scheduling software suggest edits. If you prefer, you can make them manually in your playlist making your scheduling process more user-friendly
Adapt to any change
PowerGold allows you to customize your programming as you go by substituting any position with whatever you choose with a quickly and seamlessly process. Do you need any temporary adjustments for your scheduling due to holiday season changes or a special program. PowerGold incorporates them in just a few steps.
Analyze the ROI of your content
Adjust your automation rules
Analyze the performance and statistics of the decisions made by the automatic automation. PowerGold enables you to review and adjust your programming rules based on this data in order to get the best music flow in your radio broadcast planning.
Deep dive on your playlists
With PowerGold you can analyze all your playlist and programming variables in a single window: check the average repetition of groups and songs; make inferred changes in song counts, effortlessly discover the availability of new songs for programming, and analyze the number of times each category is used in a time span.
Trendy music on your playlists
Ensure that the most popular and trendy songs are included in your playlists. PowerGold provides the latest values, surveys and trending information about your music. Be sure that your audience listens to the songs that they want and make decisions based on data for your playlists.
More information? Contact us here
Discover why the main music radio broadcasters trust on PowerGold
NPO Radio 5
The public broadcaster NPO Radio 5 is focused on news and Omniplayer's SmartTrack Audio Editor proved to be the perfect tool for journalists. As the presenter Tom Herlaar explains, 'Audio editing is an important part of the radio production process. The SmartTrack editor in OmniPlayer is the perfect tool, as it allows them to edit items easily, ready for broadcast or web, app and social media distribution'.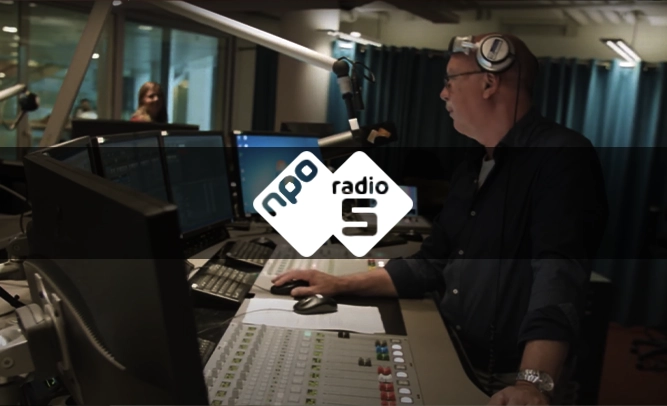 Qmusic
Jaap van 't Riet, Chief Engineer at QMusic is a fan of Omniplayer's integration capabilities: 'I'm very pleased that it embraces new technologies like audio and GPIO over IP. OmniPlayer seamlessly integrates with our DHD mixing consoles, which gives us a lot of flexibility, and it reduces costs. That makes me a happy guy!'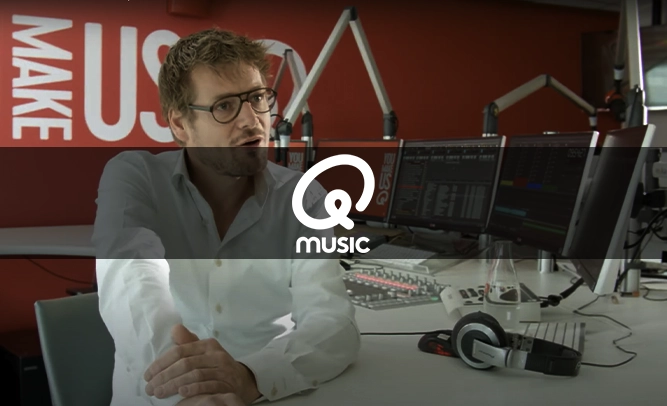 Radio 538
Dennis Ruyer, host DJ of the popular weekend show 538 Dance Department at Radio 538 -owned by Dutch market leader Talpa Radio- is an avid fan of Omniplayer: 'It's a tool that I just can't be without. It's very stable and it's very reliable. You can pre-edit your whole radio programme in advance'.