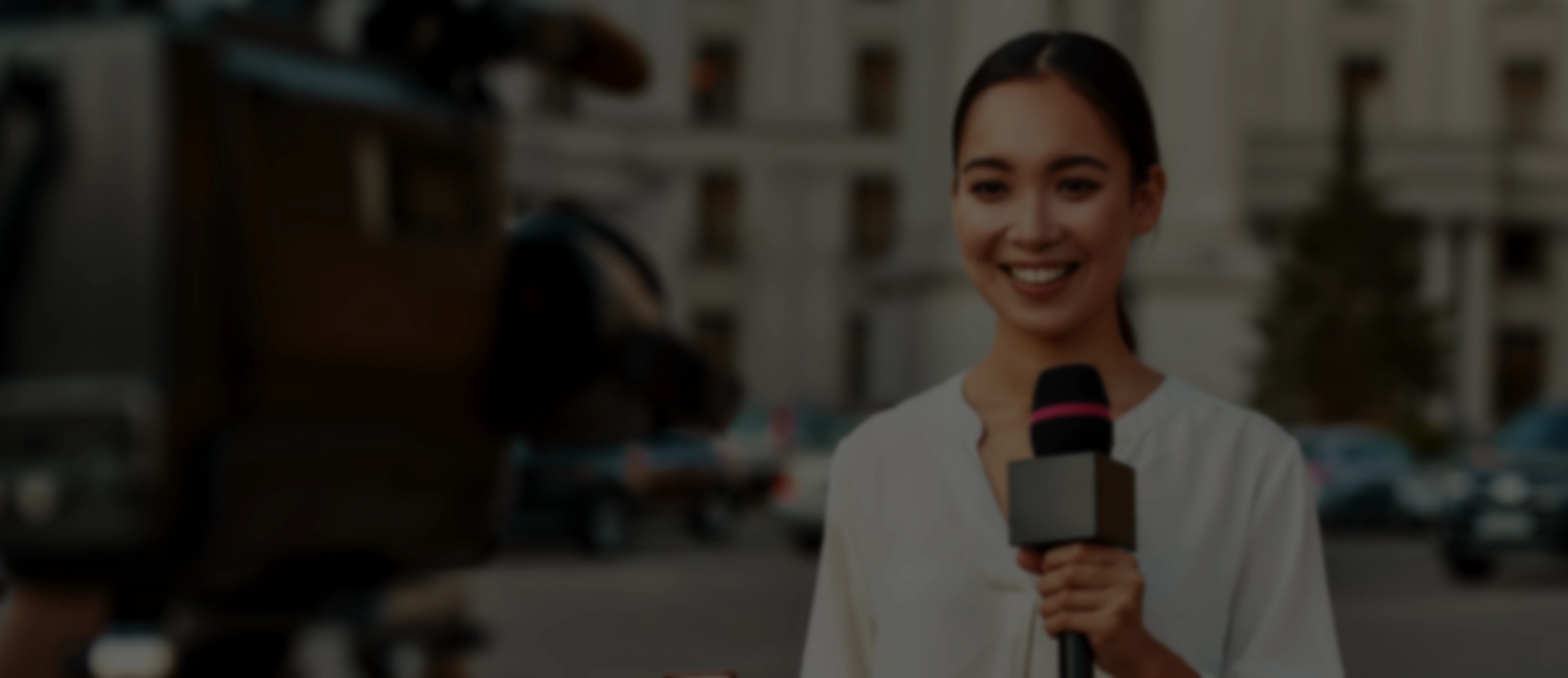 What is Nimbus?
Nimbus is a unique newsroom software that enables journalists to produce, edit and write rich news content for several platforms simultaneously: anywhere, on any device. Users can create a news story for radio, tv, or the internet, using the smart workflow engine provided by Nimbus newsroom computer system. Access and edit all your audio, video and photos with the same intuitive and easy-to-use interface. Don't worry about technical hassles; the news story is the center of everything with Nimbus.
Request a demo
What can Nimbus do for you?
News production
Nimbus provides a complete set of tools to create and edit your news stories
Multiplatform distribution
Easy distribution of your stories to multiple channels and platforms
Orchestrated workflows
Clear paths for editorial and content production
Discover why the leaders trust on Nimbus for their news stories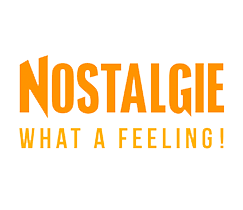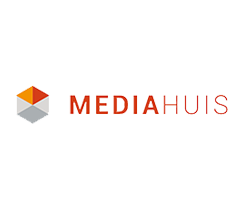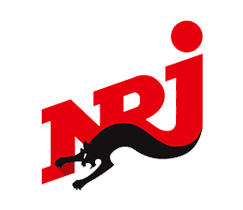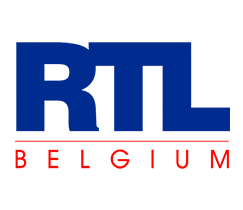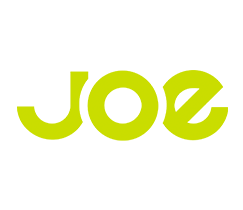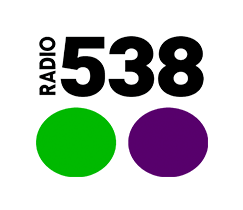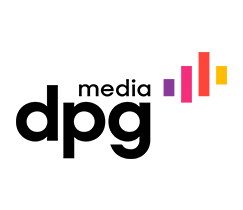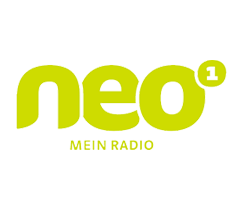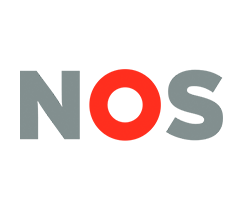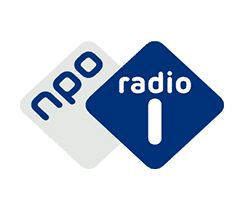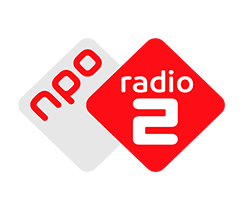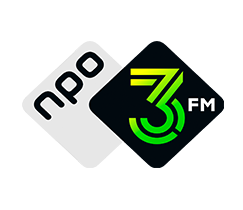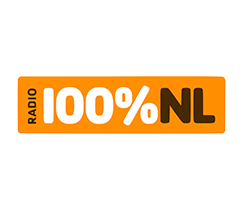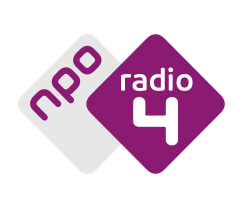 Benefits of trusting your news stories to Nimbus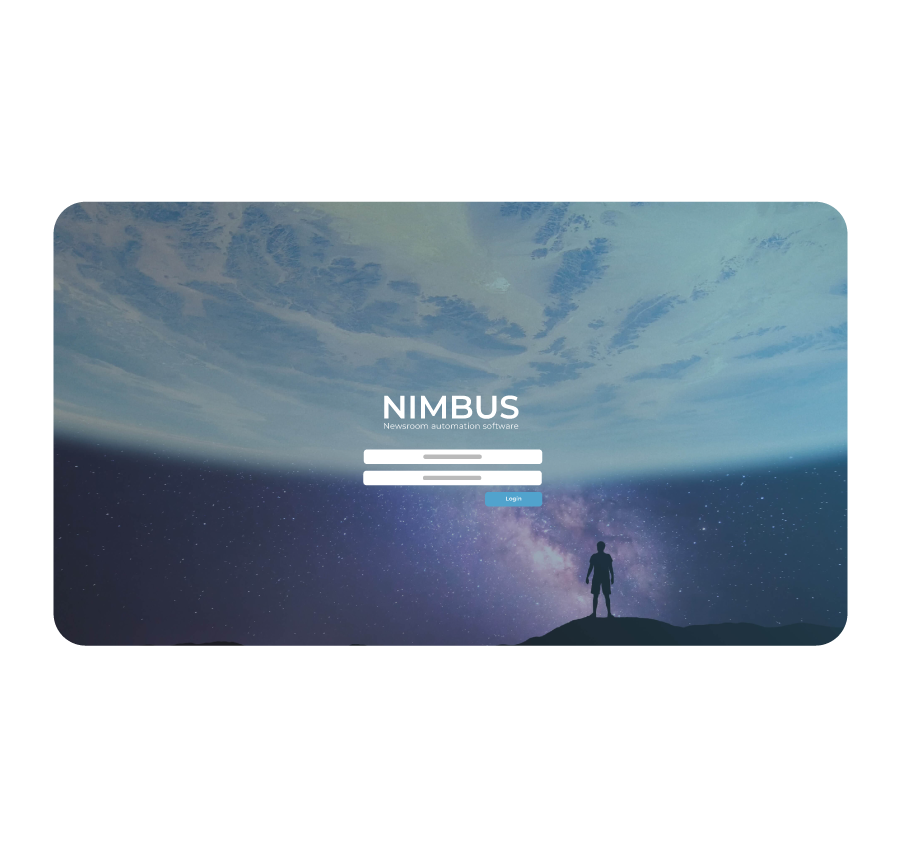 Nimbus Newsroom software provides an intuitive interface. It provides a complete set of easy-to-use tools for journalists to create news stories without worrying about technical hassles. There is no need for technical skills or requirements.
More information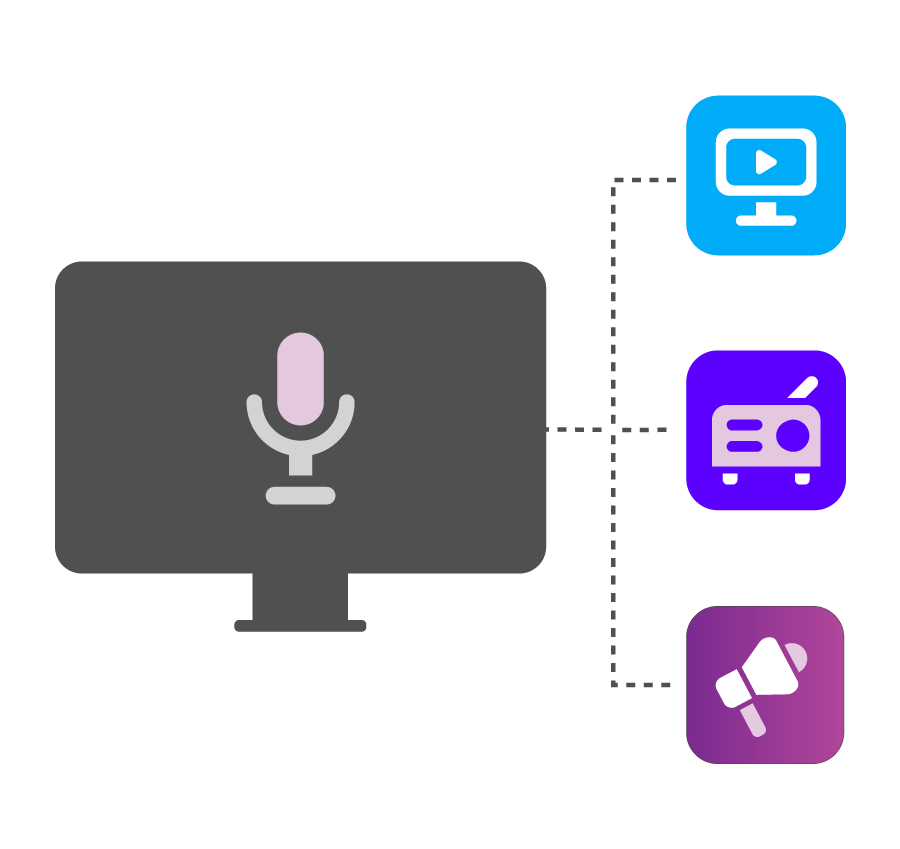 Created by journalists for journalists. This newsroom computer system enables journalists to create news stories for TV, Radio and Social Media with all the necessary tools.
Button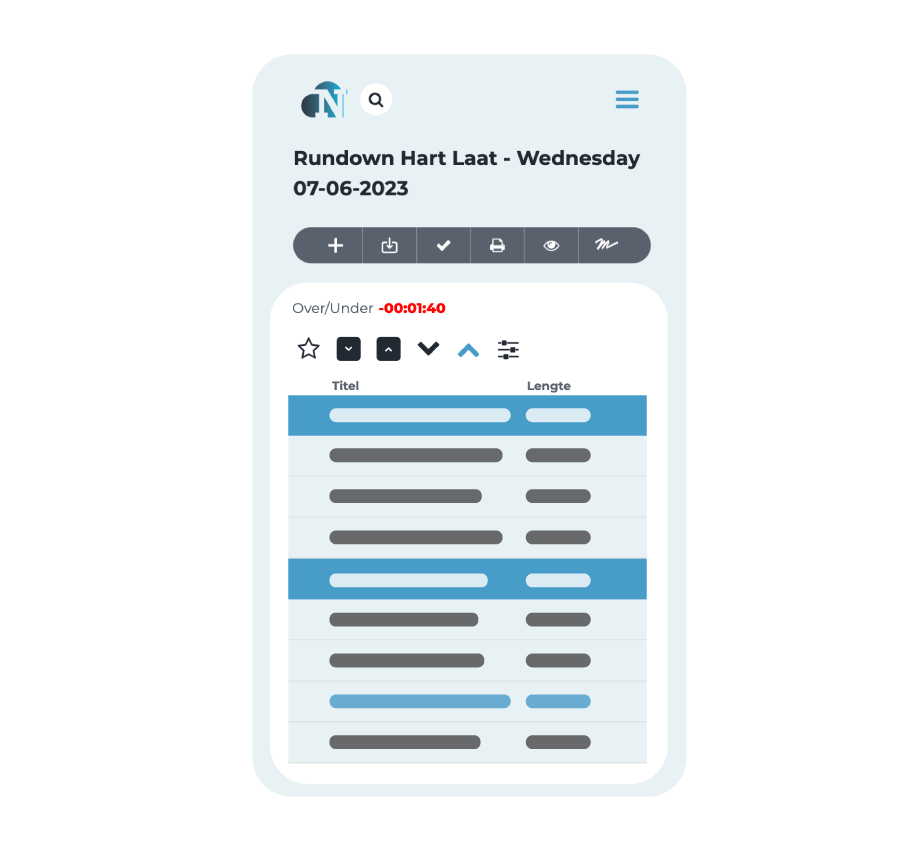 Spread the word! With Nimbus, you will be able to distribute your news stories to several platforms, channels and social media with just a few clicks.
Button
News production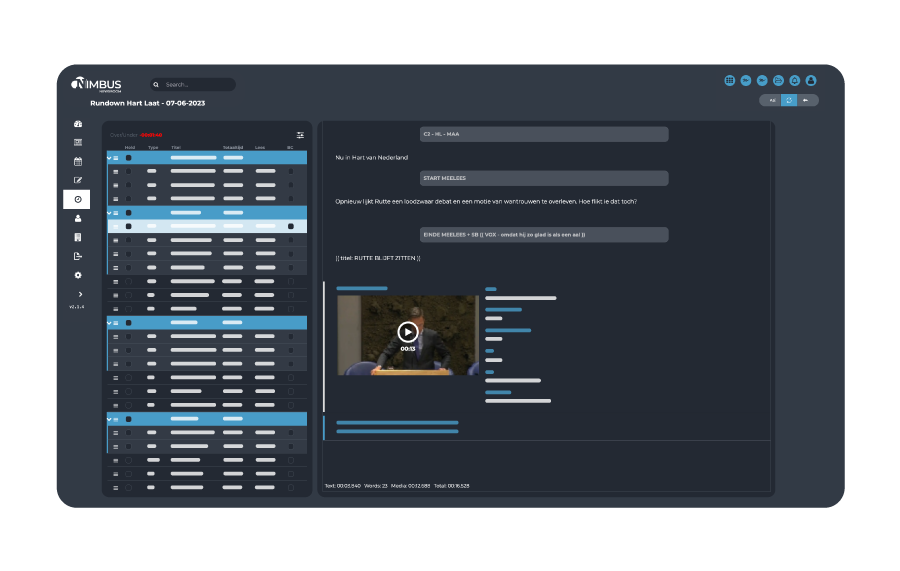 Create and edit
With Nimbus, journalists and editors have everything they need to create and edit their news stories for TV, Radio, or social media in just one platform. Edit items, write texts, and adjust Teleprompter's script. If there is part of a news production workflow, it can be done at Nimbus.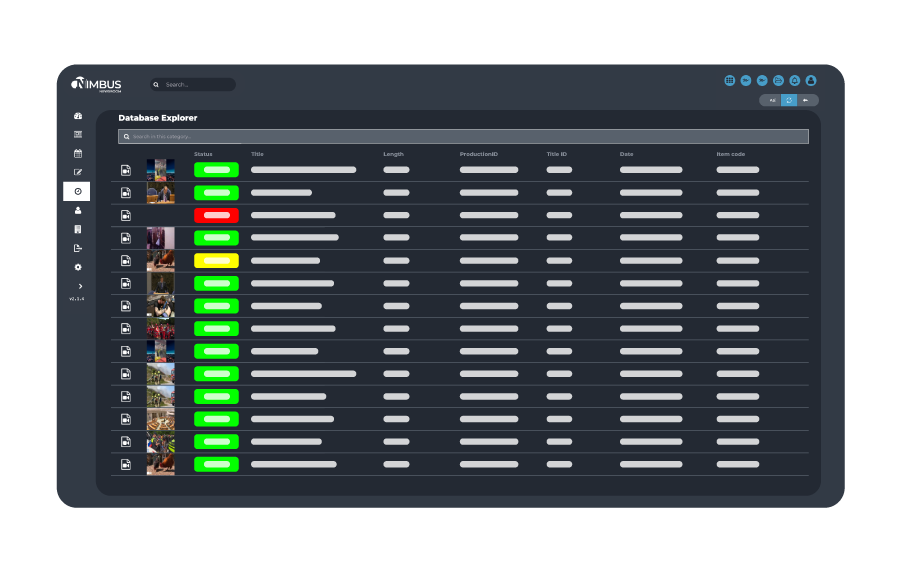 Access to all the resources
There is no news without access to multiple resources. Link and create images, interviews, quotes, and text from various sources for each main story. Enrich your stories with this newsroom computer system.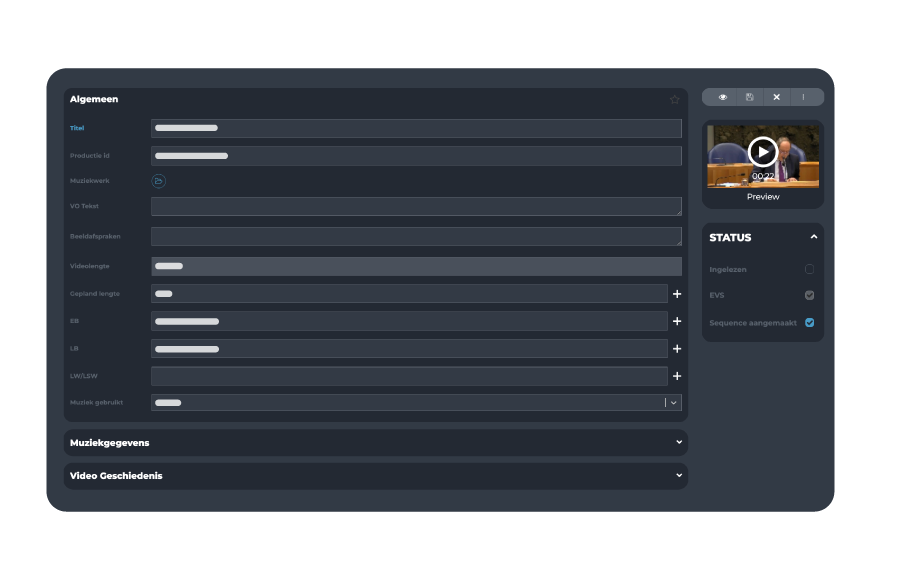 All in the same interface
The journalist can write a story for radio, tv or internet using the intelligent workflow engine Nimbus provides. Audio, video, and photos can be accessed and edited from the same user interface. A preview of how a news story on the internet looks can be shown.
Multiplatform distribution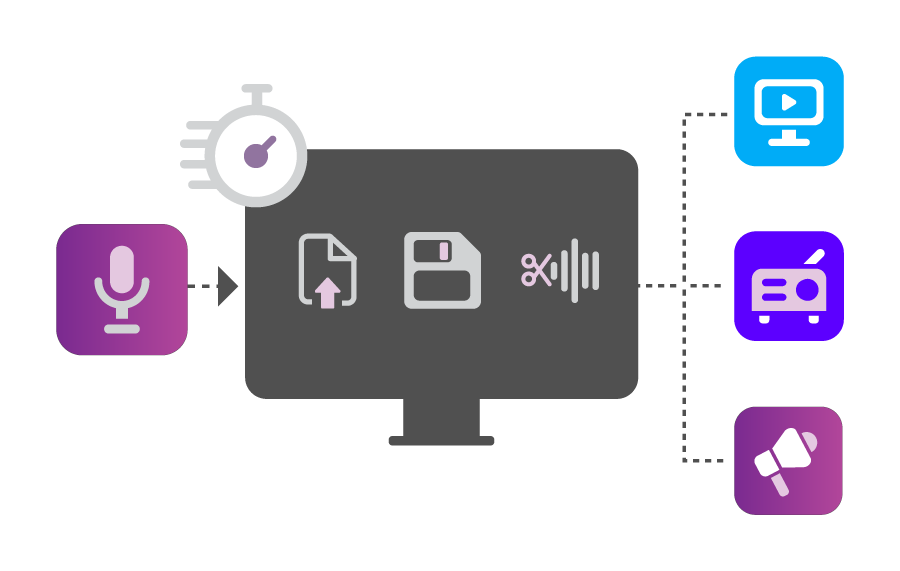 Be the first
There is no industry where immediacy is more important than journalism. Be the first to distribute your news story on different channels. With Nimbus, you can upload, save and edit data, documents, and images and publish it quickly to various media. With Nimbus Newsroom, multichannel storytelling is only one click away.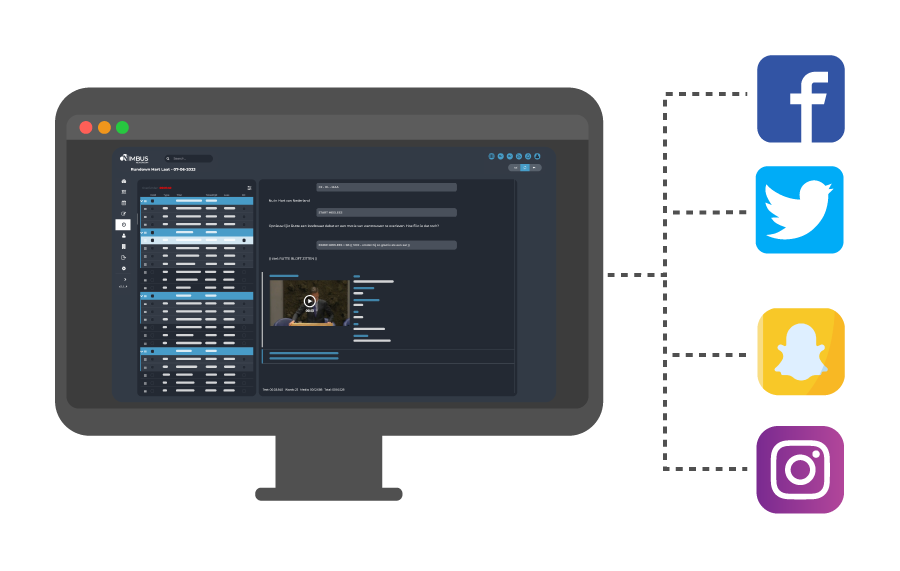 Social media integration
Nimbus newsroom software integrates with the leading social media platform for content distribution. Do you want to post a message to get more attention for your story? You do it with Nimbus while working on your bigger story.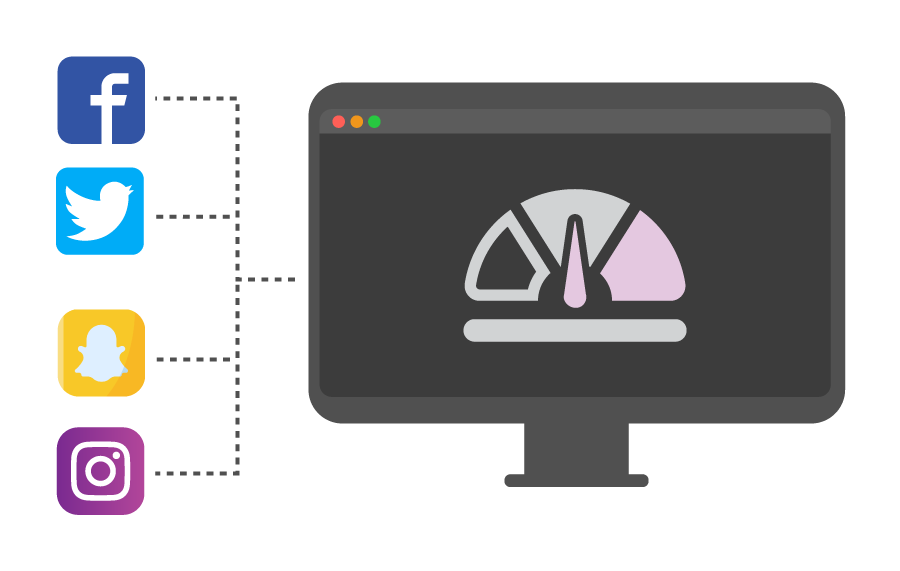 Measure your impact
With Nimbus analytics capabilities, you will get a clear overview of how well your social message has been read. Reach your audience via Nimbus using Twitter, Facebook, Instagram, or Snapchat and make your news stories shine.
Orchestrated workflows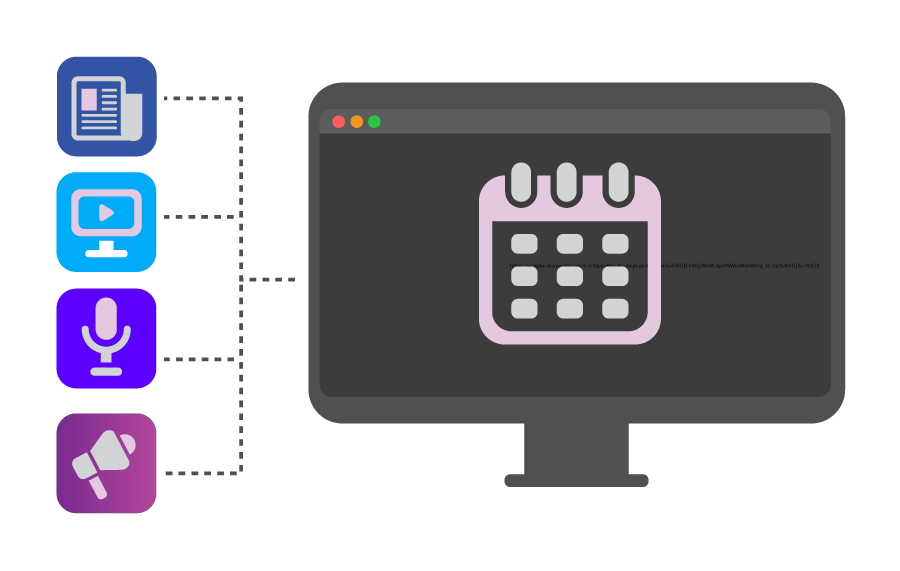 Shared calendars
All items from online articles, social posts, RTV items, and studio conversations are linked to a calendar item in Nimbus newsroom software. You will be able to work efficiently, faster and intelligently.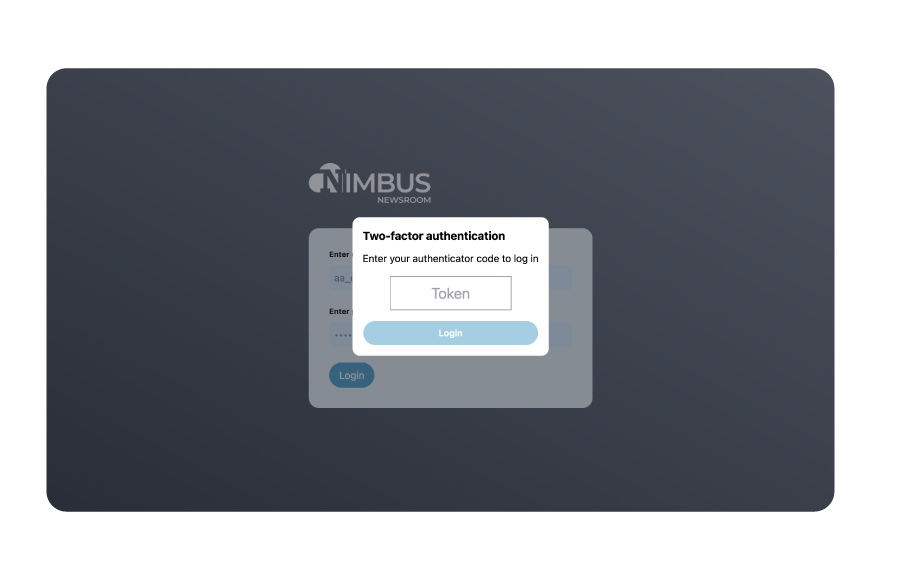 Web application
Do you have an internet connection? You have access to Nimbus. Get started from whatever device, wherever you are, and at any time. Log in securely with the two-factor authentication in this web-based newsroom system and begin creating news stories your way.
More information? Contact us here
Case studies
NPO Radio 5
The public broadcaster NPO Radio 5 is focused on news and Omniplayer's SmartTrack Audio Editor proved to be the perfect tool for journalists. As the presenter Tom Herlaar explains, 'Audio editing is an important part of the radio production process. The SmartTrack editor in OmniPlayer is the perfect tool, as it allows them to edit items easily, ready for broadcast or web, app and social media distribution'.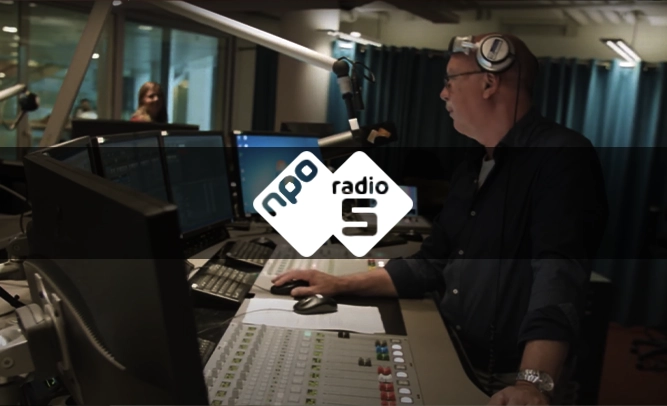 Qmusic
Jaap van 't Riet, Chief Engineer at QMusic is a fan of Omniplayer's integration capabilities: 'I'm very pleased that it embraces new technologies like audio and GPIO over IP. OmniPlayer seamlessly integrates with our DHD mixing consoles, which gives us a lot of flexibility, and it reduces costs. That makes me a happy guy!'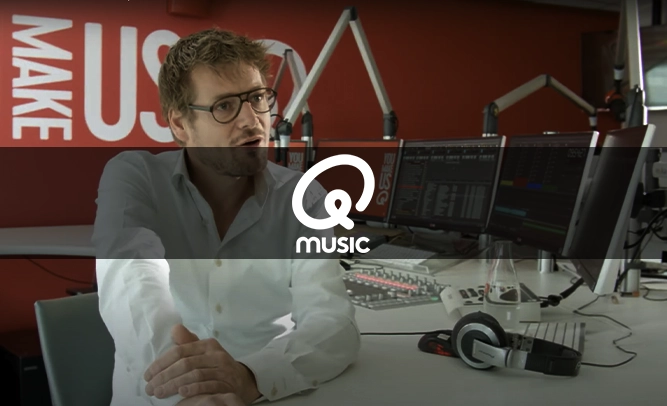 Radio 538
Dennis Ruyer, host DJ of the popular weekend show 538 Dance Department at Radio 538 -owned by Dutch market leader Talpa Radio- is an avid fan of Omniplayer: 'It's a tool that I just can't be without. It's very stable and it's very reliable. You can pre-edit your whole radio programme in advance'.