Customer Service
Call us
We are at your service if you need our assistance with your broadcast operation.
Client portal access
Reach out to us easily through our customer portal to submit your technical trouble.
Client portal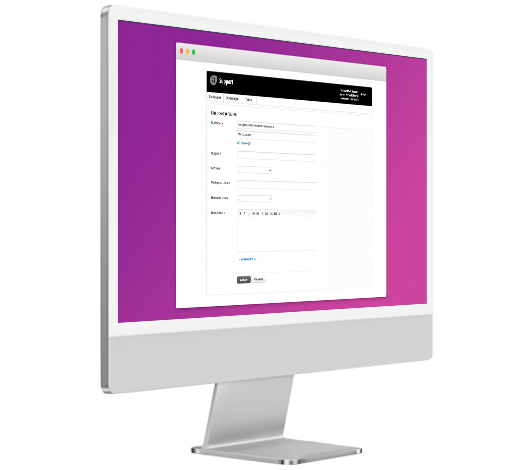 Access our support services
Our client portal ensures seamless assistance and expert guidance. Access a user-friendly interface for troubleshooting, FAQs, and up-to-date resources. Our dedicated support team is here to provide personalized assistance tailored to your needs.
More information
Contact us
Regular service
Take advantage of our technical software support for all our solutions to keep every system in good working order.
24/7 service
At anytime and from anywhere: Make the most of our Support services to ensure reliability.
Our clients