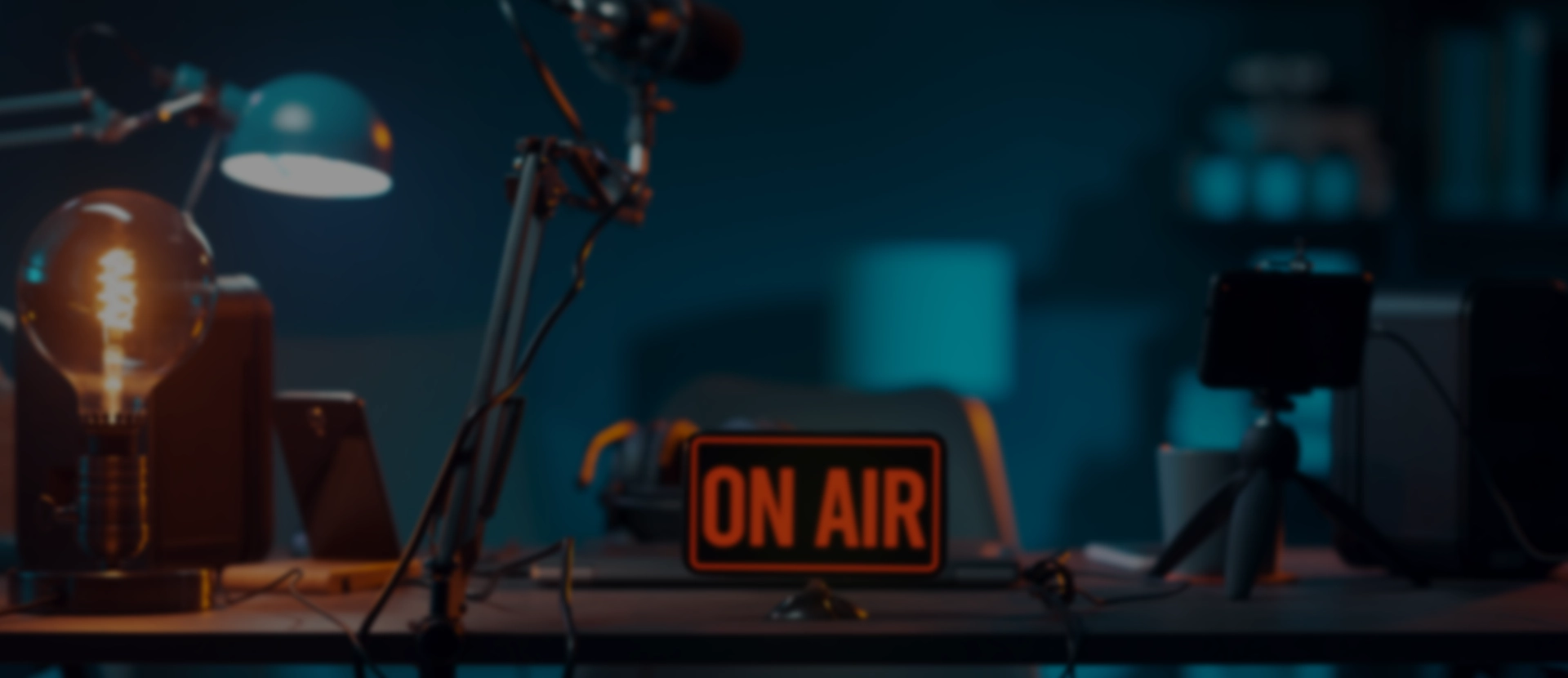 M&I's Blog
Welcome to M&I's blog. In here, you will find all the information, resources, and articles you need to take your company to the next level. But not only that, we will also share with you best practices, expert advice, and valuable insights. Let's explore the future of broadcasting together, ready? 
Unleash your potential with our tools.
Omniplayer
Check out the best radio automation software on the market.
Nimbus
Meet the intuitive and flexible story centric newsroom software.
Webinars
Don't miss our free sessions created for broadcasting professionals.
Browse the blog by categories
Radio solutions
Find insightful articles, guides, and news about radio solutions. Automation, content creation, scheduling, distribution... everything you need to take your radio station to the next level.
News solutions
Find insightful articles, news stories, and guides about news solutions. Discover everything you need to know to streamline content production and distribute it in a more efficient way.
Events
Take a peek at the most relevant broadcasting events in the industry. From captured unforgettable moments, to leveraging innovation and new technologies with the help of our partners.
Company news
Stay connected with M&I's latest updates and achievements. Read our announcements, staff news and more. Get to know us and discover how we contribute to the broadcast industry's growth.