Francis Hooijen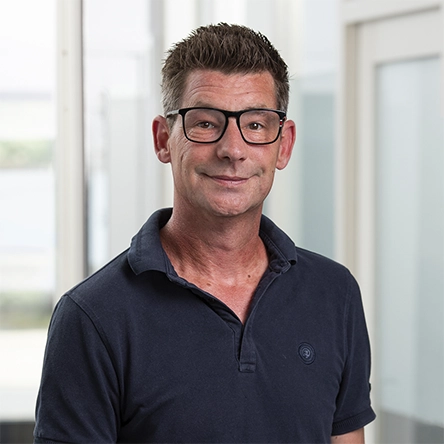 I'm an enthusiastic and experienced Product Owner, with a wealth of experience working in the industry. I love helping our customers to find the right product for them, and supporting them through the implementation process as they onboard one of our market-leading solutions. 
What's your M&I story?
One of the things I enjoy most about my role is that I'm involved with new clients at every step of the way, from first contact to finding the best solution for them, all the way up to deployment
I started working at M&I in 2003 as a Support Engineer. My role changed over time, as I was doing a lot of deployments on-site and becoming more involved in the commercial side of the business. I left M&I in 2010 to do something completely different as I went to Curaçao in the Caribbean to become a scuba diving instructor! 
I re-joined the company in 2016, and my current role is a Technical Product Owner and Technical Sales.  
What training do you have?
I started working right after high school, so I don't have a college or university degree. I do have a lot of practical on-the-job experience, though – and a lot of scuba diving certifications!  
What do you like best about working at M&I?
I'm proud to work for a business that's creating business-critical software and pushing the boundaries when it comes to the creation of new technologies.
Because I've worked in several roles at M&I, I have a really good understanding of all aspects of the business, I know all of our products and solutions well, and I understand how our products can help our customers. I thoroughly enjoy the whole process of working with our customers, taking them through the entire process of choosing the right solution for their needs, to deployment and seeing how their chosen product benefits them. 
What do you like doing in your free time?
I enjoy climbing, but the Netherlands doesn't have any mountains, so I have to do it indoors! I also like mountain biking every now and then and, of course, scuba diving whenever I get the chance! 
What's your favourite page on the site?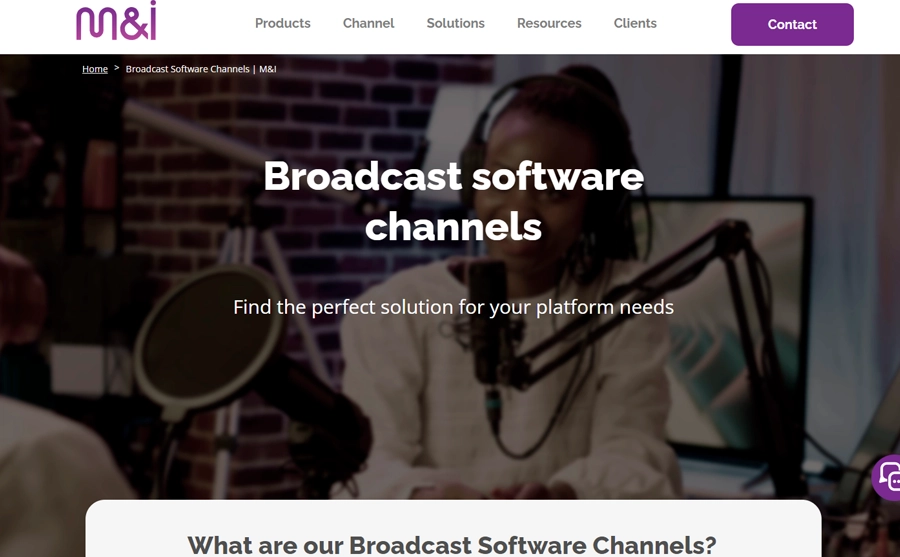 Channels
Our channels page highlights how we have a solution for a broad range of industries, including radio, TV, podcasts, and online. It's a great place for potential customers to start their journey as it helps them to understand that we offer a variety of solutions.