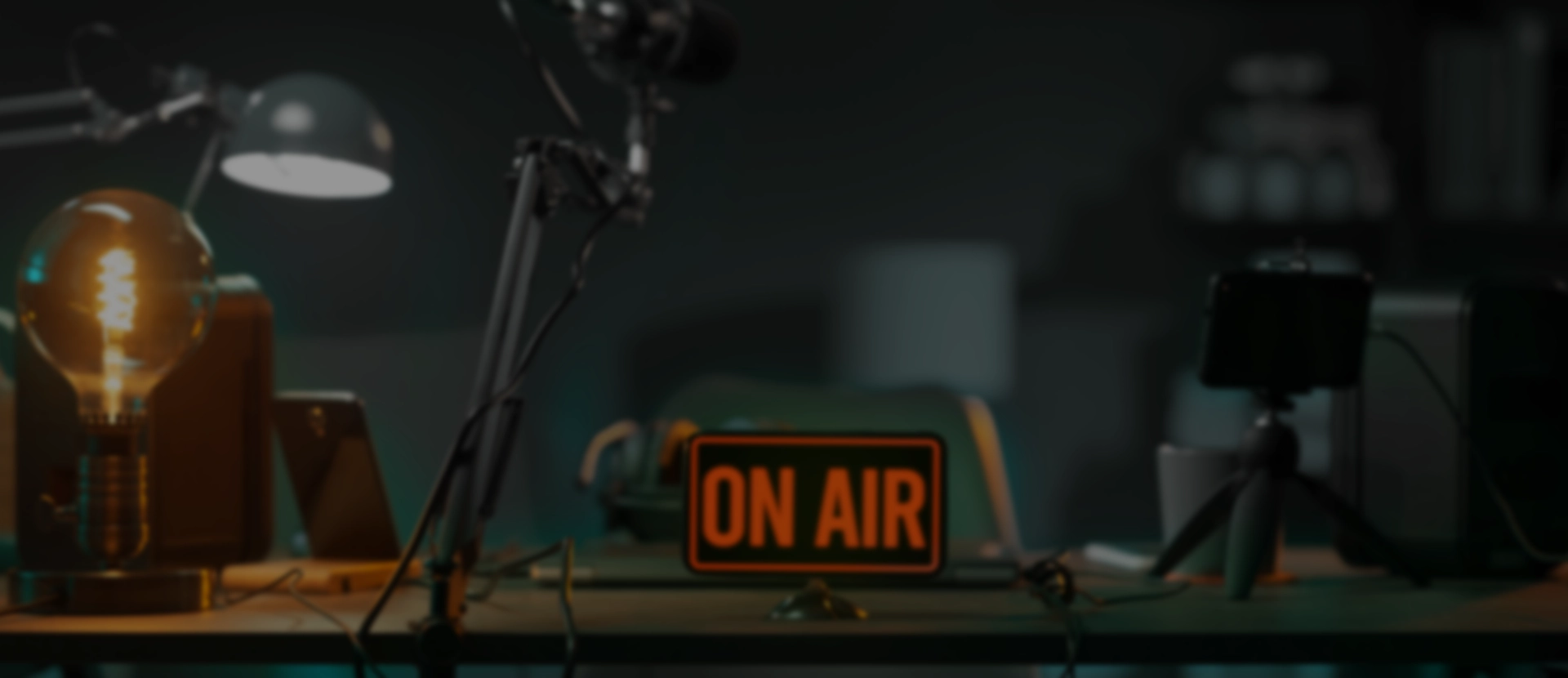 Company news
Aaron Lopez appointed Managing Director for Aspire Software's Broadcast Vertical

Aspire Software, the operational arm of the Valsoft Corporation, is pleased to announce the appointment of Aaron Lopez as Managing Director for the Broadcast vertical, overseeing three esteemed software companies within the portfolio. 
Telecom engineer by the Universitat Politècnica of Catalunya, Aaron has more than fifteen years of experience in the sector. After previous professional endeavors, he joined VSN in 2010 and was appointed COO in 2014. Since that moment, he became a cornerstone in the international consolidation and the growth of the company's media solutions, which earned him the Managing Director designation in 2022. 
With a proven record in the Broadcast & Media industry, Aaron Lopez brings a wealth of expertise and leadership to his expanded role.  Aaron will keep his role at VSN, a leading provider of media management and workflow solutions, and will assume Managing Director responsibilities for Woody Technologies, based in France. 
Woody Technologies, a pioneering provider of media processing and content distribution solutions founded in 2013, is poised for further growth and innovation under Aaron's guidance. His vast industry knowledge and strategic vision will ensure the seamless continuation of Woody's commitment to delivering flexible and intuitive solutions to its customers. 
Meanwhile, at M&I Broadcast Services, Raymond Lamphen will continue to serve as the dedicated CEO, working closely with and reporting to Aaron to further enhance the company's position as a leading provider of cutting-edge broadcast software solutions.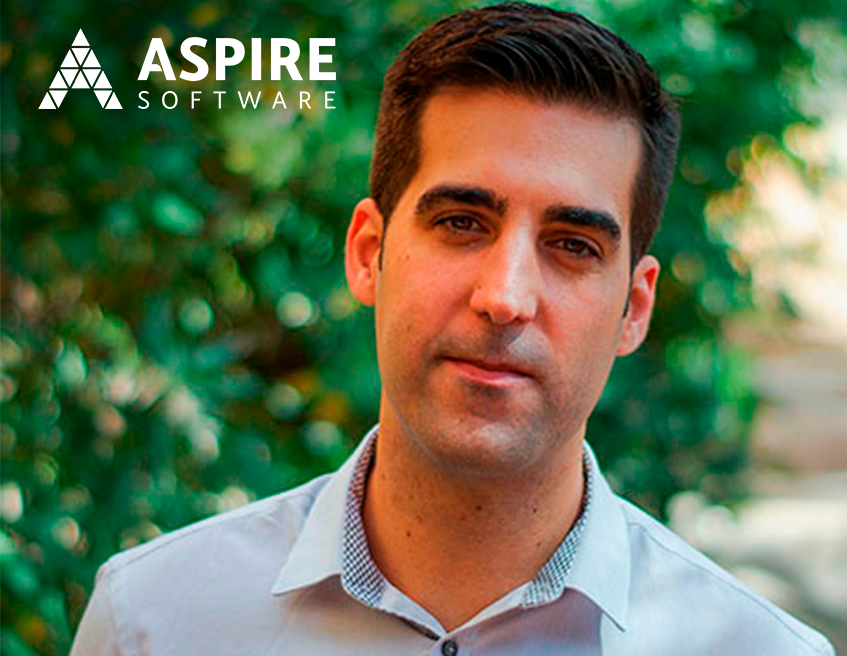 "The opportunity to lead these exceptional companies is truly an honor," said Aaron Lopez. "We've already been working together for a while now, and I'm excited about the projects and synergies we're preparing, as well as very satisfied with the team's expertise and collaborative spirit. This is a great opportunity for us to keep driving innovation and exceeding customer expectations in the B&M industry". 
The integration of these three software providers within Aspire Software's Broadcast vertical represents a strategic move to consolidate expertise, foster collaboration, and maximize synergies among the companies. By leveraging the collective strengths of VSN, Woody Technologies, and M&I Broadcast Services, Aspire Software aims to enhance its offering and provide comprehensive solutions. 
With their unwavering commitment to customer satisfaction, technical excellence, and continuous innovation, these companies will reinforce their market leadership and drive further growth under Aaron's leadership.