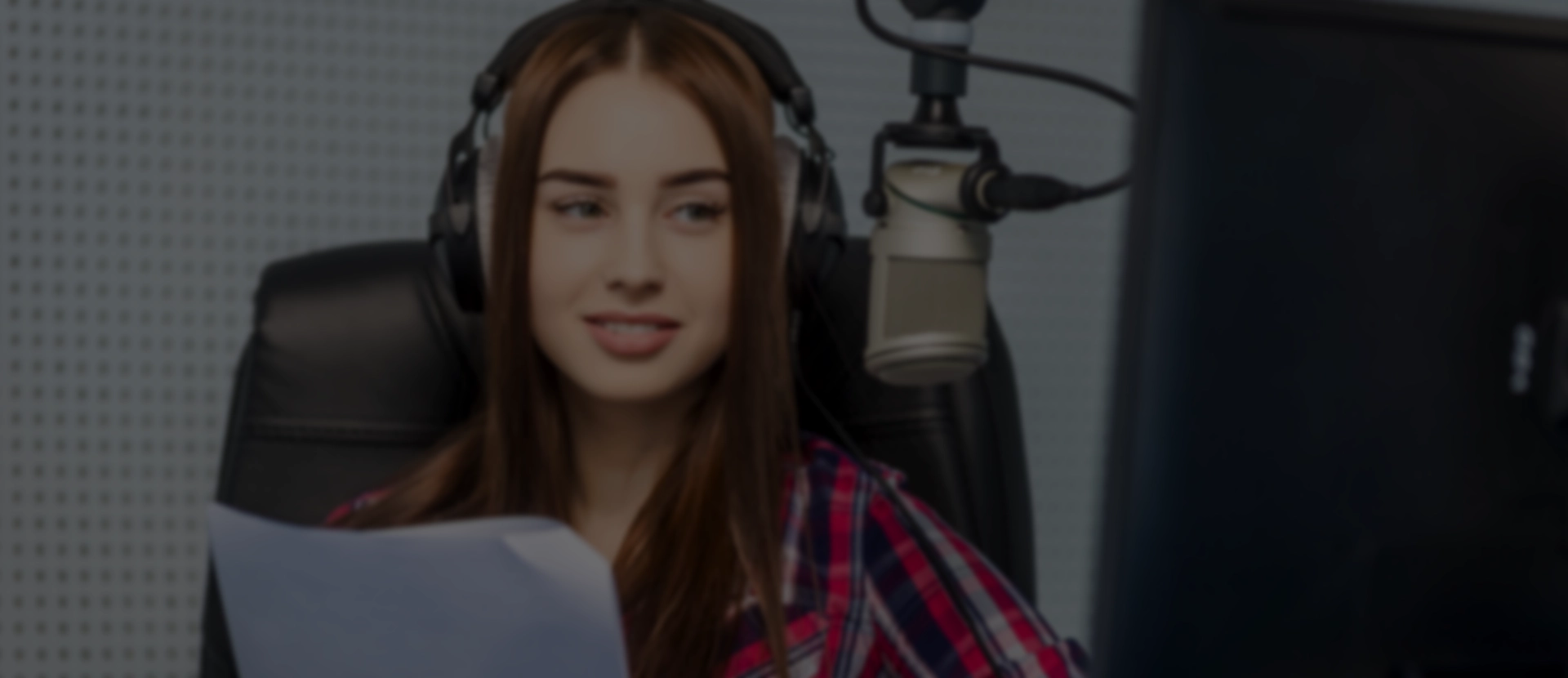 What is our API radio software?
With +30 years of experience in radio, M&I Broadcast Services has emerged as the trusted partner for radio stations across Europe, offering Omniplayer, our top-notch radio API radio software. Its cutting-edge distribution tools are designed to be state-of-the-art and reliable.
Request a demo
What can Omniplayer provide you with?
 OmniPlayer Radio Automation System now counts on a decentralized approach and introduces a robust RESTful JSON-based Webservices API, referred to as the API Radio.
Our clients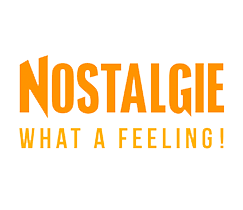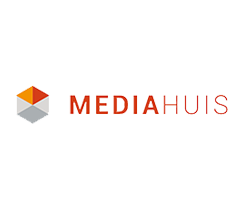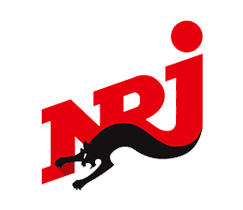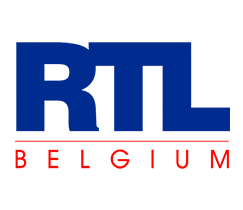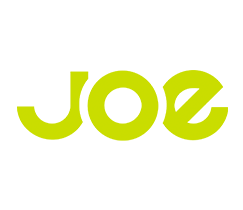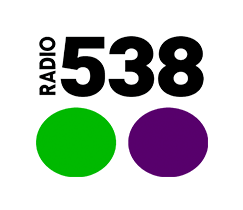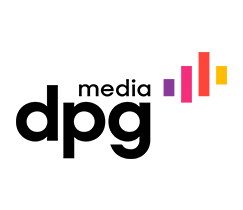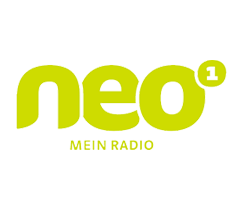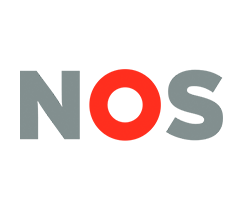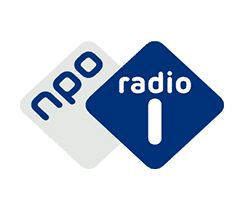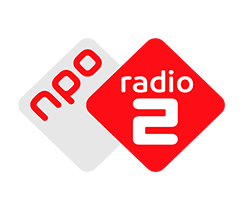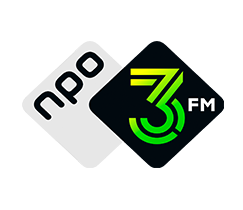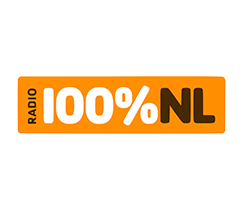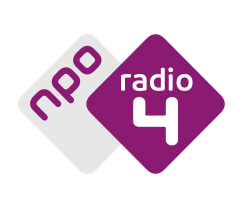 Webservice API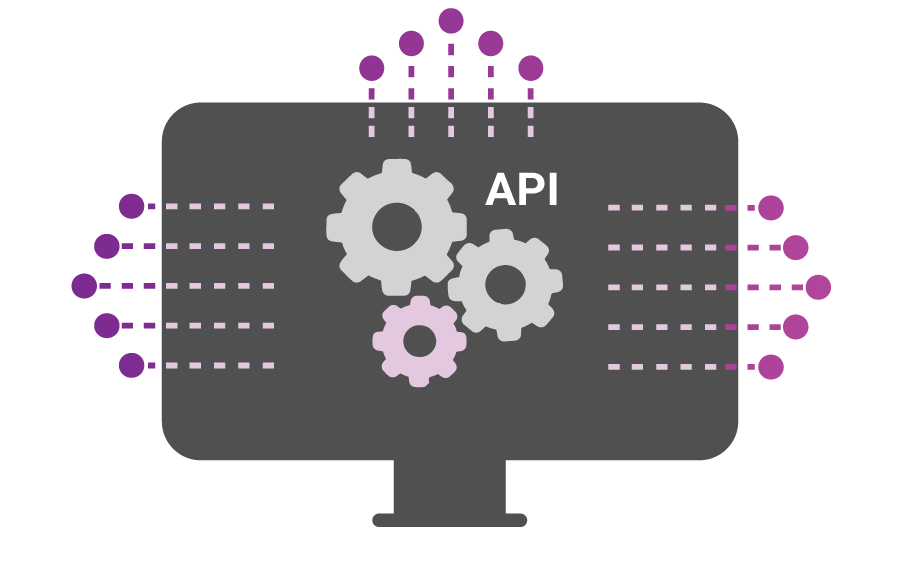 The API empowers large radio organizations by facilitating the development of enterprise applications and solutions, enabling seamless collaboration between different departments involved in radio production.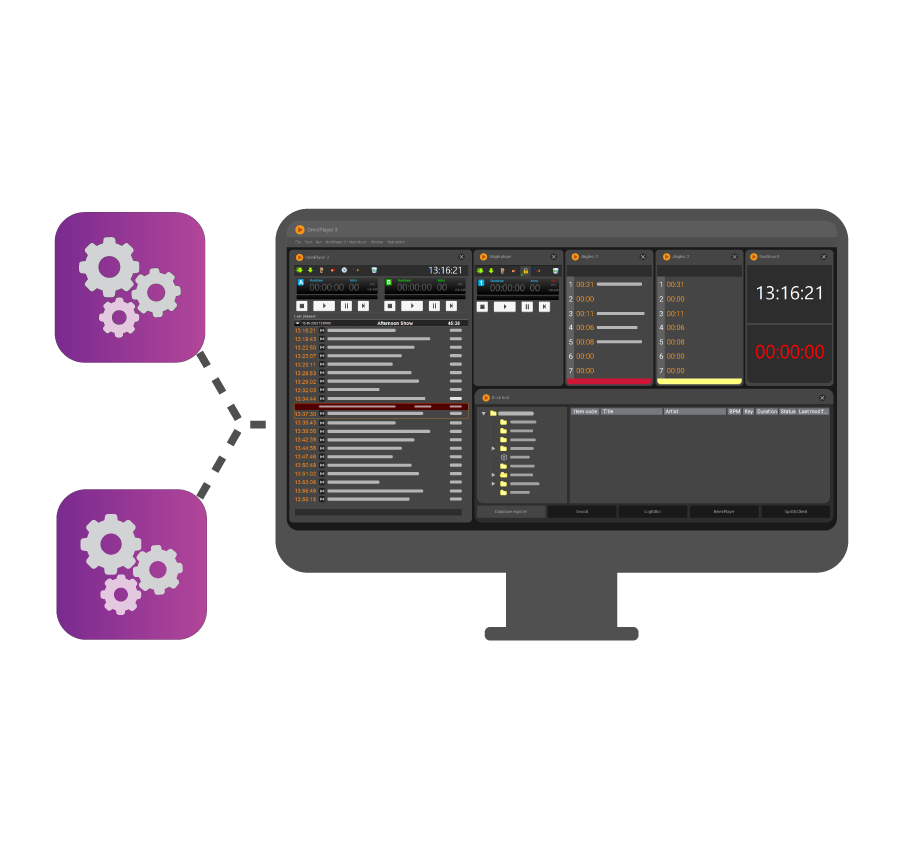 The API serves as a standardized and user-friendly interface for integrating OmniPlayer with third-party broadcast products, IT systems, and even for creating new functionalities within the OmniPlayer ecosystem. Our team provides dedicated support and expertise for utilizing the API Radio effectively.
More information? Contact us here