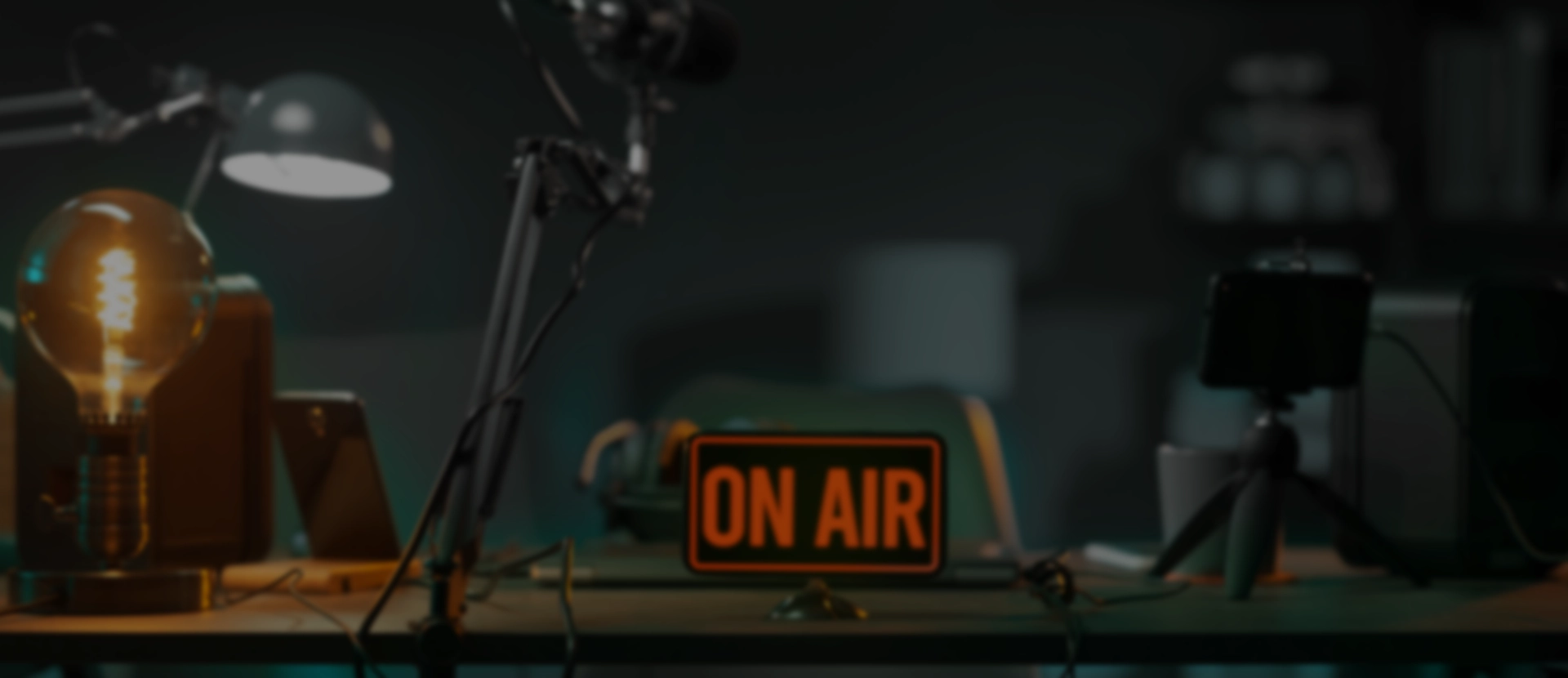 Company news
M&I and Dutch Regional Broadcasters reach a collective agreement
Upon the market introduction and expansion of radio production and playout software OmniPlayer 3, in addition to the widespread use of the newsroom computer system Nimbus among regional broadcasters, M&I Broadcast Services and the regional broadcasters have worked on the realization of a collective agreement. With this agreement, individual broadcasters can choose their own set-up within the standard contract.
 
Thijs Koetsier, Head of Technology at RTV Noord, commented on behalf of the regional broadcasters: "This contract is a sound result of a collective effort by the regional broadcasters to join forces. It shows that both the regional broadcasters and a supplier such as M&I can benefit from a collective agreement. This agreement provides a framework and at the same time, flexibility for each regional broadcaster to come to a tailor-made agreement with M&I."

David de Bruyne, Director of Business Development at M&I, commented as well on the agreement: "I am pleased that we have set up a good and solid framework, as a basis for concluding separate contracts with each regional broadcaster. OmniPlayer 3 is already being deployed with Omroep Drenthe and Omroep Gelderland, and other broadcasters can join under the collective conditions. The preparation and conclusion of this collective agreement went smoothly and provides an efficiency that is pleasant for all parties."

Omniplayer and Nimbus are at the heart of the primary journalistic process of many regional broadcasters, and M&I is committed to being a reliable partner and offering its products at the highest level.
About OmniPlayer
OmniPlayer, developed by M&I Broadcast Services, is the number one supplier of radio automation software in the Netherlands and beyond. Most regional and nationwide stations in the Netherlands use OmniPlayer to create, manage, edit, playout and broadcast their content, news and music flawlessly. The software is trusted by prominent European media companies such as Radio Italia, NPO, DPG Media, Elemedia and Talpa radio.
About Nimbus
Nimbus is an intuitive newsroom software that empowers journalists to effortlessly create, edit, and publish captivating news content across multiple platforms. With Nimbus, journalists can seamlessly craft news stories for radio, television, and the internet using an intuitive workflow engine. With access to audio, video, and photos within a user-friendly interface, Nimbus puts the focus squarely on the heart of the news story.