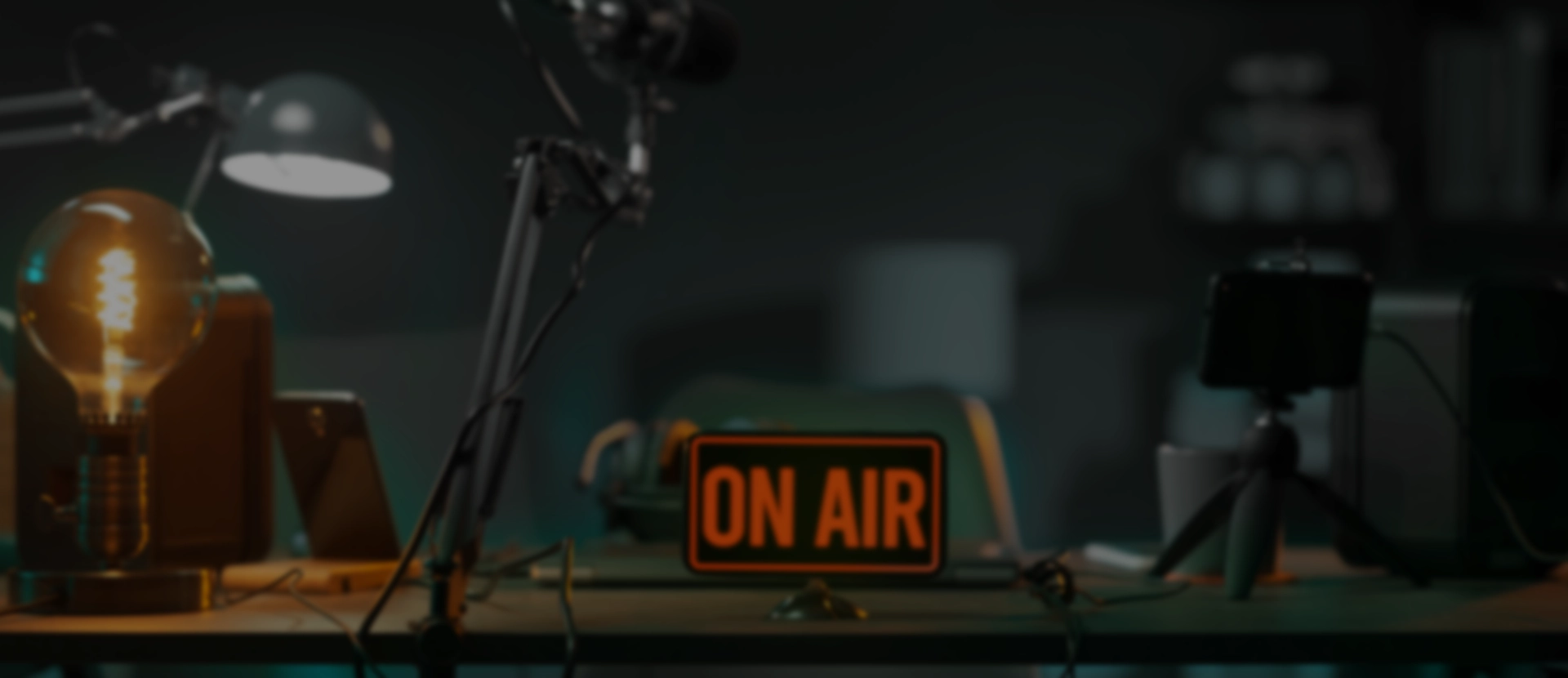 Company news
Cogeco Media Selects OmniPlayer for Radio Production and Playout

Cogeco Media, a leading player in the Quebec radio landscape with 21 stations spread across 10 locations, has entered a strategic partnership with M&I Broadcast Services to integrate OmniPlayer as the comprehensive production and playout solution for all its stations. 
The decision to adopt OmniPlayer stems from its unique features, including its seamless integration capabilities with third-party solutions, as well as its robust and scalable architecture that consolidates various services within a single application while maintaining separate operational entities. 
Pascal Gélinas, DIRECTEUR GÉNÉRAL, TECHNOLOGIES at Cogeco Media, expressed his rationale behind this strategic move, stating, "In the past years, Cogeco Media has grown to the current 21 stations on 10 locations and has the ambition to grow even further through its digital transformation. For our media operations to be as efficient and flexible as possible and to have interoperability of personnel between sites, it was crucial for us to choose one solution and system that serves our mission critical processes when it comes to radio broadcast and that would smoothly integrate to our digital platforms.  With OmniPlayer I am convinced we have made a giant leap forward to make this happen and with its capabilities OmniPlayer makes us fit for the future."
Raymond Lamphen, CEO of M&I Broadcast Services, echoed the sentiment, emphasizing the significance of this partnership. "OmniPlayer has proven its worth and is proving successful for many years in Europe, and specifically in The Netherlands. After being acquired by Aspire / Valsoft Group, we are highly motivated to spread OmniPlayer towards other territories. I am extremely proud that we earn the trust of Cogeco Media being this first customer outside of Europe. It was an extensive process, and I am looking forward to the deployment and operations."  
The transition to the OmniPlayer system will be carried out collaboratively, with M&I's esteemed partner in Canada, SonoTechnique, playing an integral role in the implementation process. This partnership ensures a seamless migration that guarantees continuity and operational excellence. As Cogeco Media embarks on this transformative journey with OmniPlayer, it's poised to elevate its radio broadcast operations and fortify its position as an industry leader.