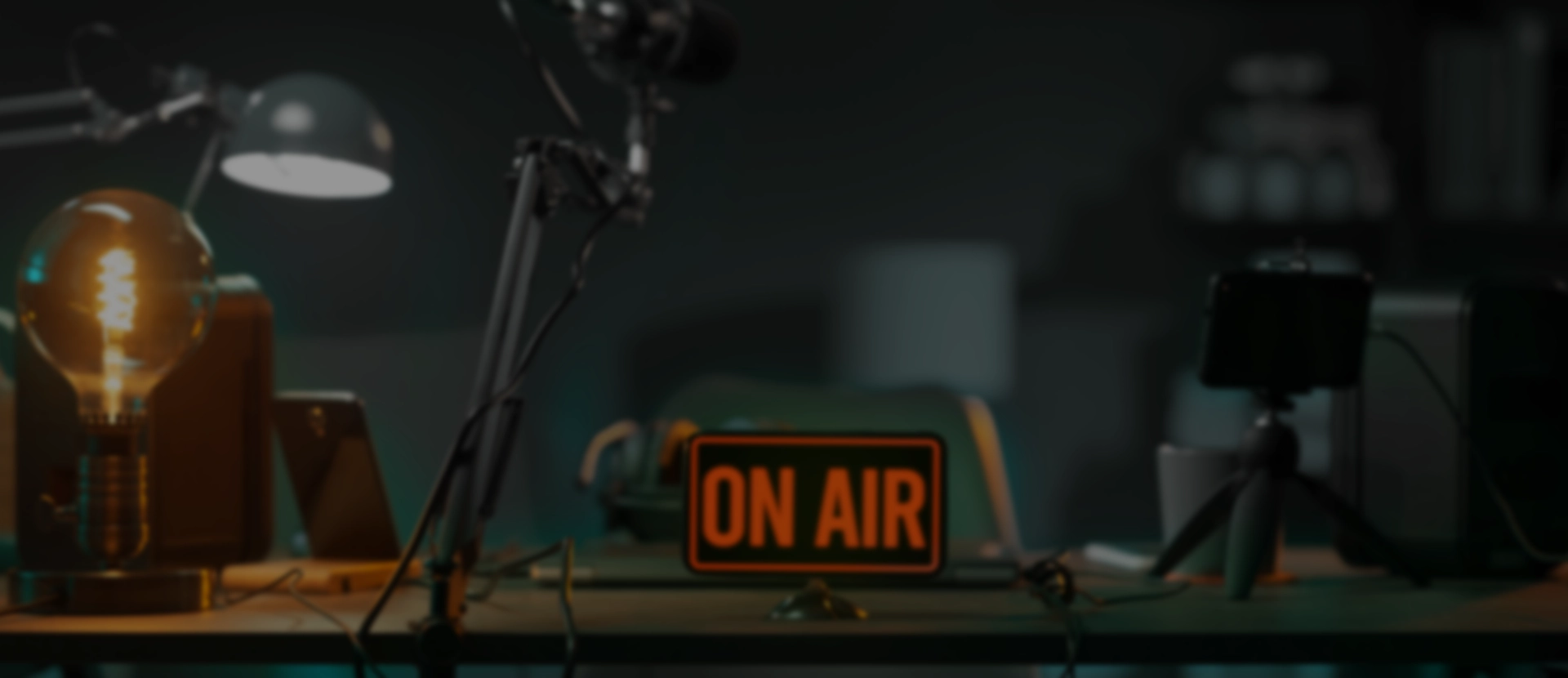 Company news
M&I will showcase the latest features of OmniPlayer and Nimbus at IBC 2023

The company will be present at Hall 7 this year on booth 7.D16 and 7.D17 together with VSN and Woody, under the Aspire Software umbrella. The organization will present the latest developments of its two main products, Omniplayer, the advanced radio automation system, and Nimbus, its intuitive newsroom computer software. 
Omniplayer's complete set of radio tools
OmniPlayer is reshaping the broadcasting landscape with its advanced tools tailored for seamless content creation, broadcasting, and distribution. Empowering radio stations with efficiency and precision since more than two decades, OmniPlayer seamlessly integrates with third-party systems, offering reliability, flexibility, and cost-effectiveness. This automation solution enables radio broadcasters to focus on their core strengths, crafting exceptional radio experiences that captivate audiences. OmniPlayer is the current market leader in The Netherlands and will showcase its latest features at Amsterdam. 
Nimbus, an intuitive solution
Nimbus, on the other hand, is an intuitive newsroom software that empowers journalists to effortlessly create, edit, and publish captivating news content across multiple platforms. With Nimbus, journalists can seamlessly craft news stories for radio, television, and the internet using an intuitive workflow engine. With access to audio, video, and photos within a user-friendly interface, putting the focus squarely on the heart of the news story.
The Aspire group integrates its products into end-to-end workflows
Lastly, and in response to the industry's increasingly complex workflow needs, the three broadcast software companies - M&I Broadcast Services, VSN and Woody - will also present options for complete workflows, from complete ingest (Woody's IN2IT), through media management (VSNExplorer MAM, Nimbus Newsroom), scheduling (VSNCrea) and playout and distribution (VSNOneTV and Omniplayer).  
"I am very excited that we are back at IBC this year. For us, it is a new setup and in a different hall but with the same energy and M&I professionals. In the last year our solutions have evolved. In today's media world, you must be ready for AI and I can say that we have some nice first innovations to show. I am looking forward to seeing all our current customers and many potential new ones on our booth.", commented Raymond Lamphen, CEO of M&I. 
If you'd like to schedule a meeting with M&I at IBC here, click here.