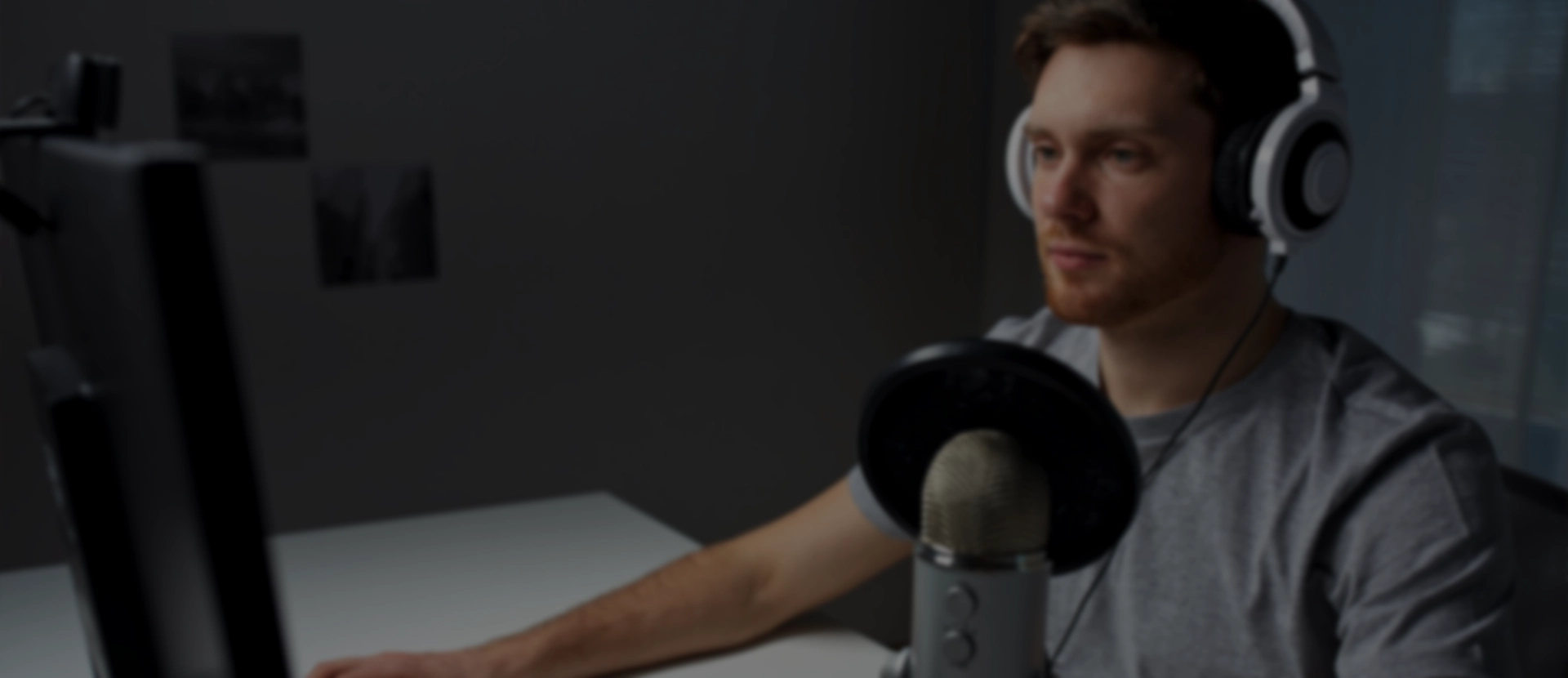 What is our Web Radio Software?
With +30 years of experience in radio, M&I Broadcast Services has emerged as the trusted partner for radio stations across Europe, offering Omniplayer, our top-notch web radio software. Its cutting-edge distribution tools are designed to be state-of-the-art and reliable.
Request a demo
What can OmniPlayer provide you with?
Omniweb
A web-based application with a comprehensive set of web radio software features designed to enhance broadcasting capabilities.
Virtual radio
Access Omniplayer on multiple devices and operate it remotely thanks to its flexibility features.
Multi-channel publishing
Publish individual titles or entire playlists to popular platforms such as Facebook, Twitter, SoundCloud, and Podcast channels.
Our clients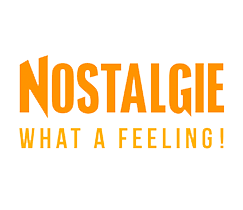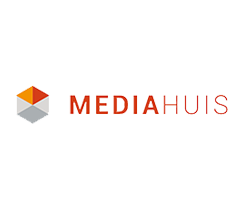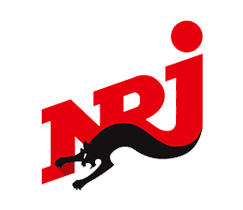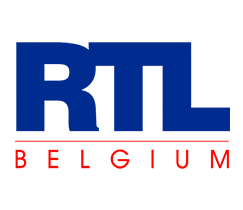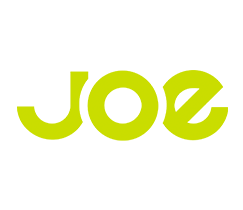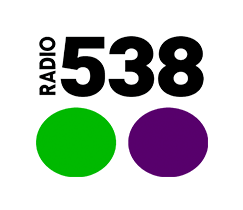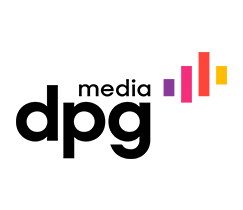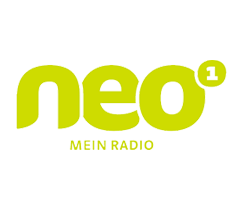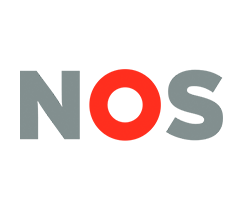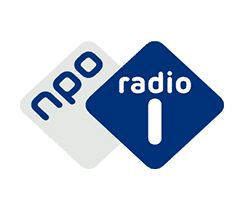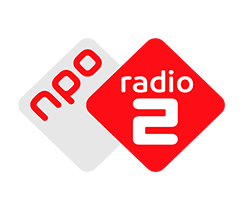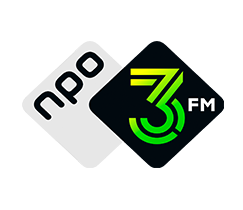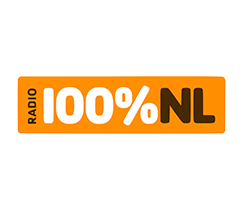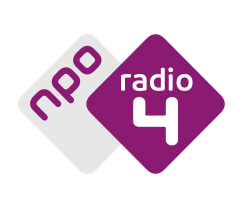 Omniweb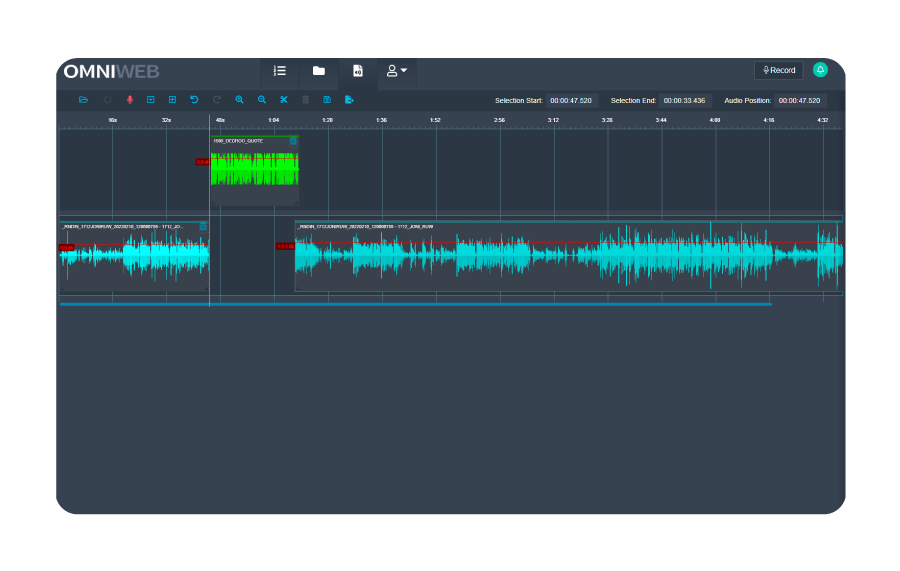 OmniWeb, the web-based radio software, serves as a browser application specifically designed for the OmniPlayer database. It offers a convenient solution for users who don't have a dedicated OmniPlayer workstation or for remote journalists operating in the field.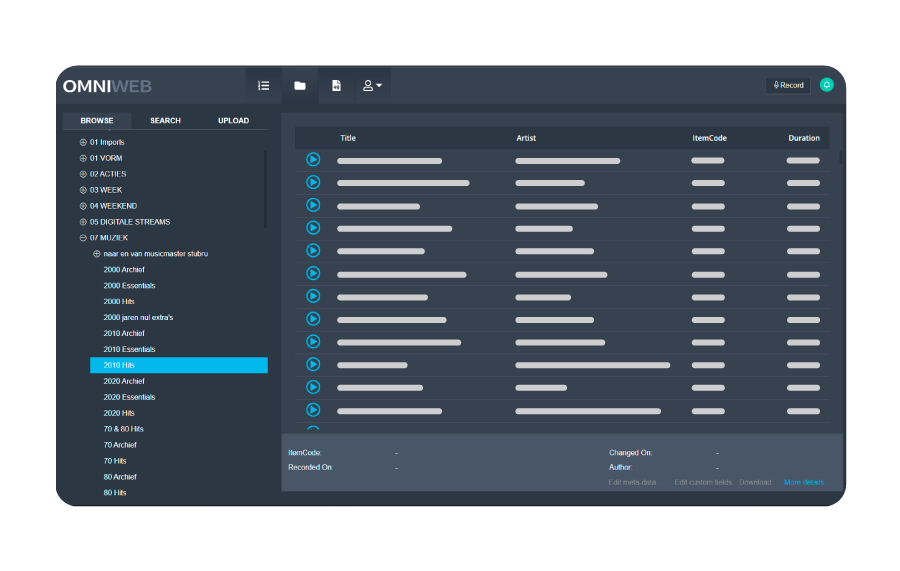 With OmniWeb, users have the ability to browse, search, play, upload, and download sound files seamlessly. The best part is that OmniWeb requires no additional maintenance as it leverages the rights and content already stored within the OmniPlayer database.
Virtual radio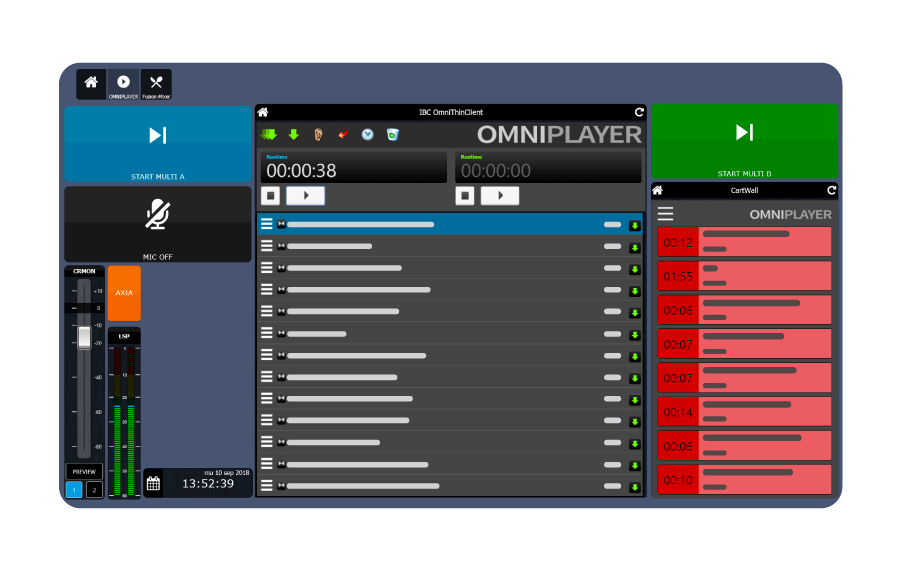 The web-based radio broadcast software OmniPlayer is now a distributed service based on client-server technology. This exciting advancement allows users to access the system from any location using any device. With the introduction of Virtual Radio, OmniPlayer is no longer limited to running on broadcaster's servers, but can be operated remotely. Essential broadcast operations such as audio playout, GPIO, and playlist management will be decentralized, running on dedicated local servers or in the cloud.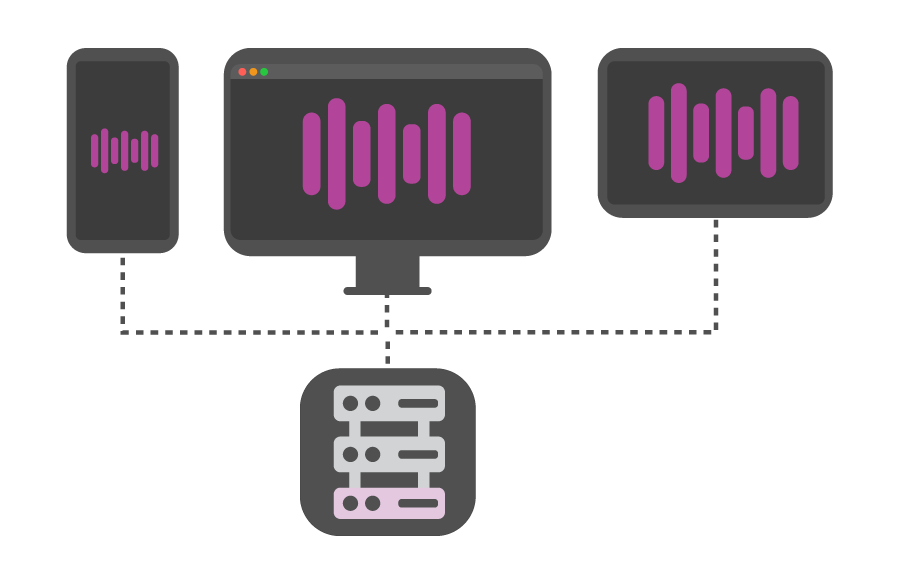 The configuration of a studio and its OnAir resources will be stored in a central database, enabling remote control of central servers or cloud services using OmniPlayer Virtual Radio via any web browser. This web-based radio automation revolutionizes accessibility and flexibility for broadcasters. What's more, OnAir client graphical representations will be displayable on any device and even on multiple devices, each of them with their own layout, as preferred.
Multi channel publishing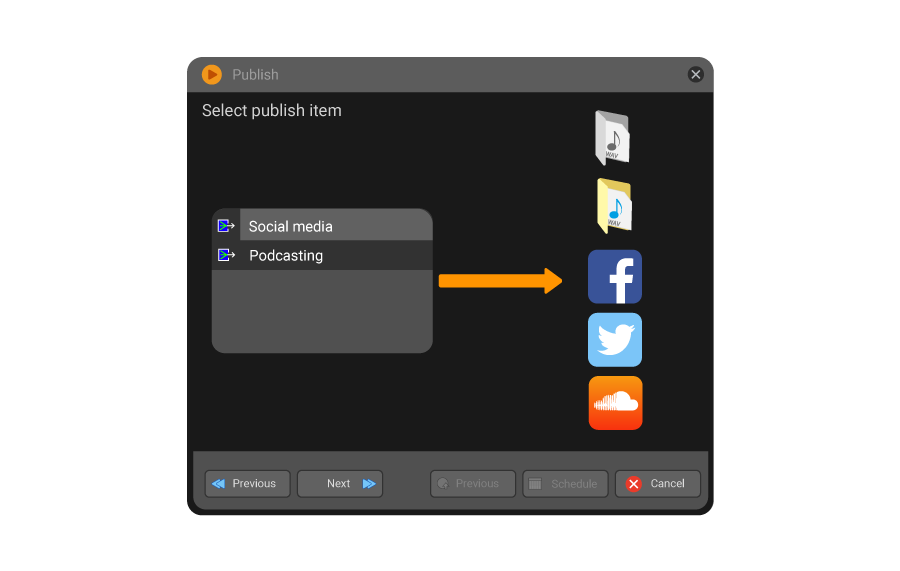 The web radio software Omniplayer can serve as a versatile content factory, empowering radio stations to distribute content seamlessly across multiple platforms and locations with its Multi Channel Publishing feature. The intelligent social media engine integrated within OmniPlayer enables users to effortlessly publish individual titles or entire playlists to popular platforms such as Facebook, Twitter, SoundCloud, and Podcast channels.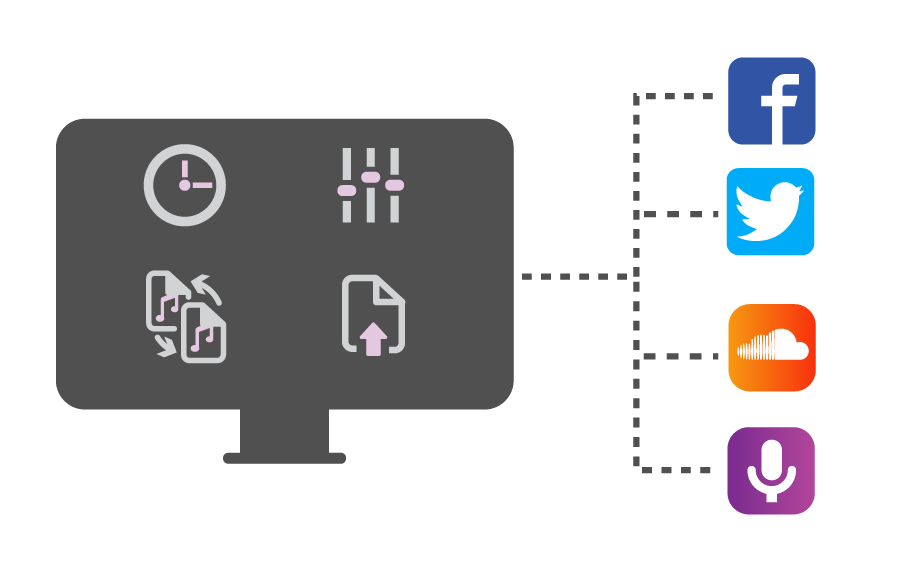 Users have the flexibility to select the specific content, choose the destination platform, add relevant metadata, and decide on the publication timing. The software also takes care of sound processing, normalization, sound file conversion, and automatic uploading to the designated platforms, all managed seamlessly in the background. With OmniPlayer, web-based radio automation becomes effortless, efficient, and tailored for multi-platform content sharing.
More information? Contact us here