NPO Radio 5
The public broadcaster NPO Radio 5 is focused on news and nostalgia music, and Omniplayer's SmartTrack Audio Editor proved to be the perfect tool for its journalists.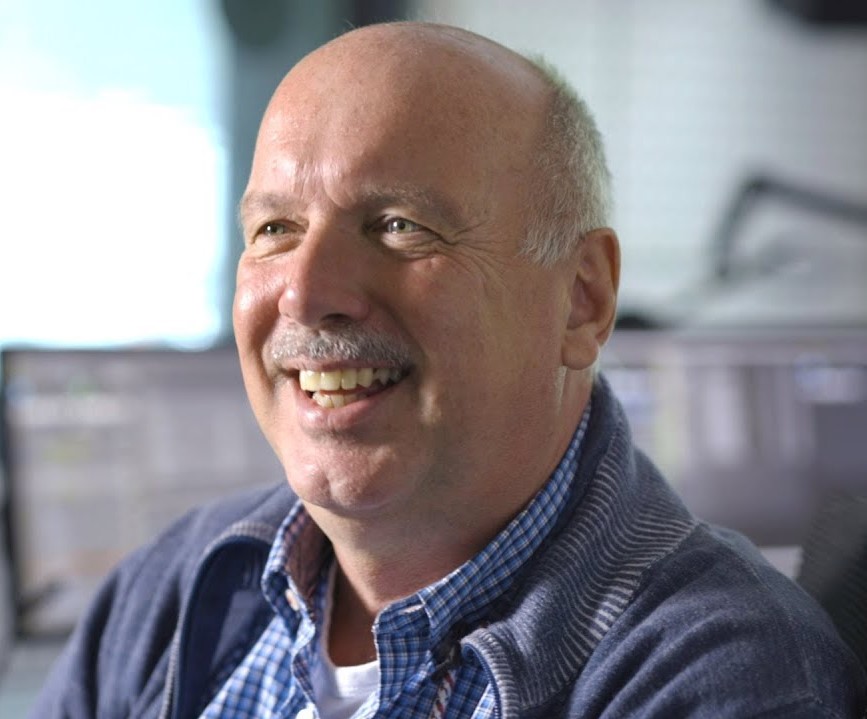 Tom Herlaar,
Radio Host
Difficulty
"Our journalists wanted an easy program that they could start using after just 10 minutes of training, an intuitive solution with shortcuts and tricks to make their lives easier."
Result
Omniplayer provided its SmartTrack editor tool to NPO Radio 5, allowing them to edit news items easily and quickly, ready for broadcast or publication on our website, app or social media.
"A radio journalist's work often takes them to various locations, from the field to the studio and even on the move. Being able to edit audio content at any time and from any place is crucial for staying agile and responsive to breaking news." 
In the fast-paced world of radio journalism, time is a precious commodity. Radio journalists need to produce high-quality content quickly and effectively to meet tight deadlines and keep their audiences informed. To streamline the editing process further, journalists seek user-friendly software that is easy to learn and navigate. They don't have the luxury of spending hours mastering complex editing systems. A program that they can start using confidently after just a short 10-minute training session is highly desirable. Intuitive software with shortcuts and smart features enhances productivity and simplifies their workflow.  
"The SmartTrack editor integrated into OmniPlayer is a game-changer for journalists. Its user-friendly interface allows them to edit audio items effortlessly and swiftly, making them broadcast-ready or suitable for publication on our various platforms, including the website, app, or social media." 
What sets the SmartTrack audio editor apart is its ease of use on a standard OmniPlayer workstation. Journalists can quickly adapt to the editor with just a short introduction, eliminating the need for extensive training or specialized hardware. OmniPlayer provides a cost-effective solution that empowers journalists to focus on creating content without the burden of handling intricate technicalities. One standout feature is the ability to edit while recording. This real-time capability ensures that while an interview or event is still in progress, another journalist can simultaneously begin editing the content, expediting the entire production process.  
About NPO Radio 5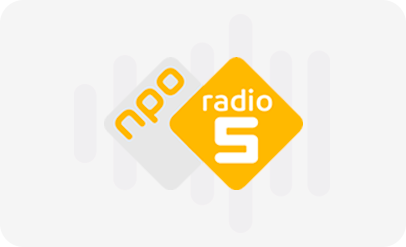 NPO Radio 5 is a Dutch public-service network radio station launched in 1983 and operated by NPO (Nederlandse Publieke Omroep, Dutch Public Broadcaster). Its main format is classic hits from the 1950s and beyond, with a much stronger emphasis from the 1960s to 1980s. Its programming ranges from music, news, short interviews, cultural debates and other public information items. 
More case studies
NPO Radio 5
The public broadcaster NPO Radio 5 is focused on news and Omniplayer's SmartTrack Audio Editor proved to be the perfect tool for journalists. As the presenter Tom Herlaar explains, 'Audio editing is an important part of the radio production process. The SmartTrack editor in OmniPlayer is the perfect tool, as it allows them to edit items easily, ready for broadcast or web, app and social media distribution'.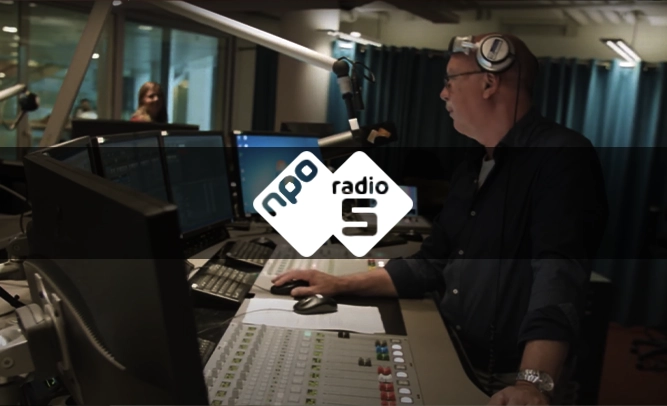 Qmusic
Jaap van 't Riet, Chief Engineer at QMusic is a fan of Omniplayer's integration capabilities: 'I'm very pleased that it embraces new technologies like audio and GPIO over IP. OmniPlayer seamlessly integrates with our DHD mixing consoles, which gives us a lot of flexibility, and it reduces costs. That makes me a happy guy!'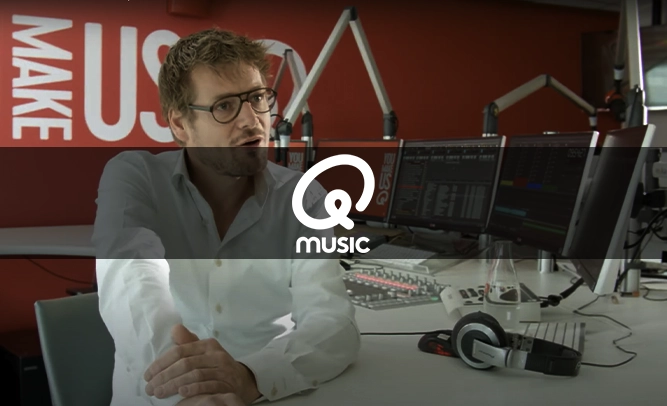 Radio 538
Dennis Ruyer, host DJ of the popular weekend show 538 Dance Department at Radio 538 -owned by Dutch market leader Talpa Radio- is an avid fan of Omniplayer: 'It's a tool that I just can't be without. It's very stable and it's very reliable. You can pre-edit your whole radio programme in advance'.