Radio 538
538 Dance Department and its host, Dennis Ruyer, found the perfect ally to automate and produce the ideal show thanks to Omniplayer.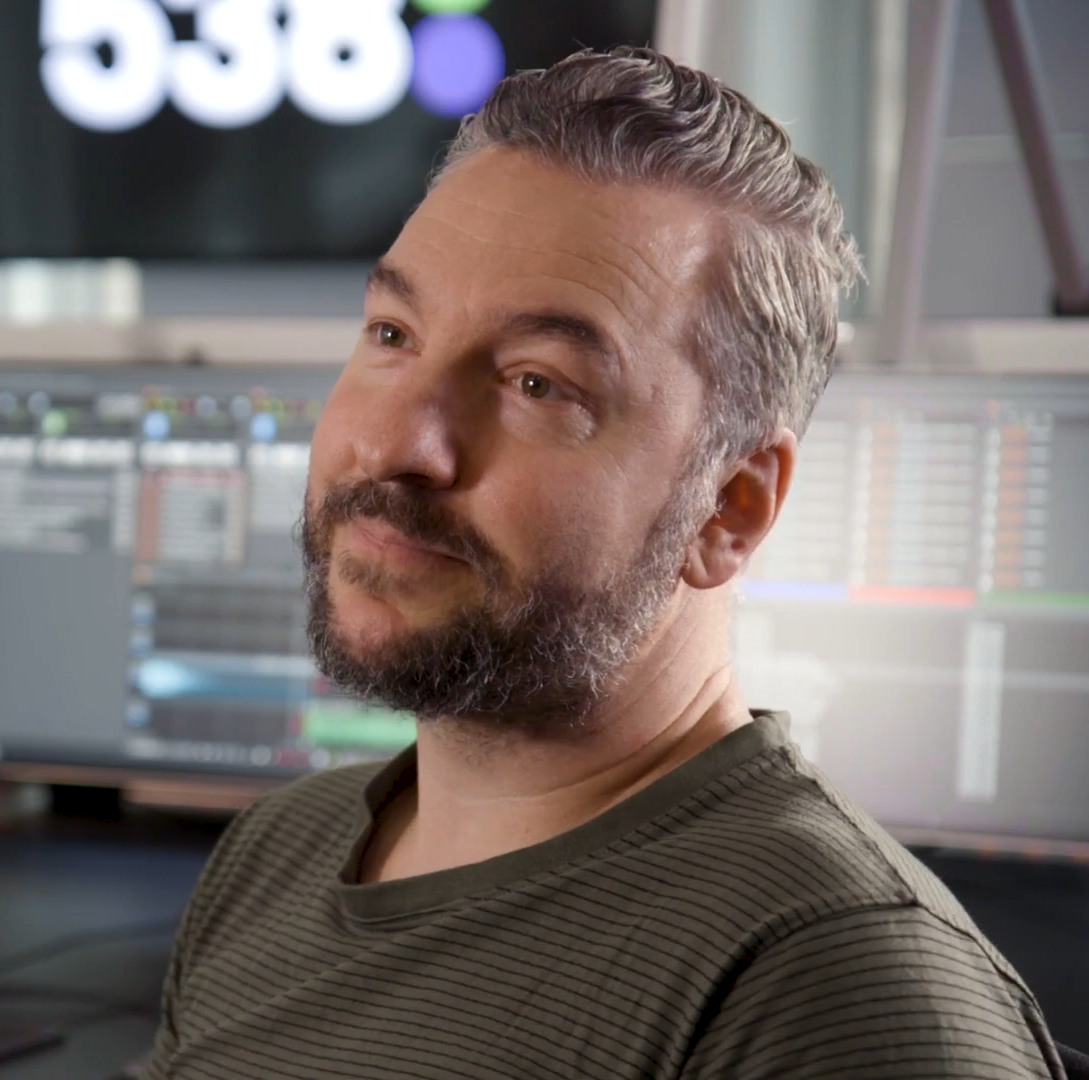 Dennis Ruyer,
former DJ at Radio 538
Difficulty
"Nowadays, everything is based on computers, so the modern radio studio has changed 180 degrees. Earlier versions of radio automation were far from stable. Or they were very limited in functionality."
Result
"The radio automation software we now use at Radio 538 is OmniPlayer. For me, it's a tool that I just can't be without. It's very stable and it's very reliable. It's heaven on Earth for me. I use it every day."
"The DJ profession has changed dramatically over the past ten years. Cutting-edge technology for radio automation is the one that allows you to manage and play songs, jingles, and commercials from a single intuitive user interface." 
The shift towards computer-based radio automation has transformed the industry. However, earlier automation systems were unstable and limited. Radio 538 required a stable, reliable, and easy to use radio automation solution.  
"The advantages of radio automation, for me, are that you can get a cup of coffee or a sandwich in between the songs. So, you can link the songs, and you can really trust on the system that is playing the music." 
With Omniplayer's stable and reliable performance, Radio 538 gained the freedom to focus on creativity and content. The intuitive user interface allows themto seamlessly link songs and commercials, delivering a flawless broadcast experience. Pre-editing capabilities enabled efficient preparation before stepping into the studio, streamlining workflows.  
About Radio 538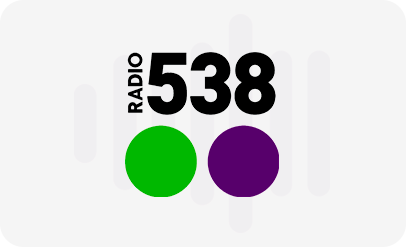 Radio 538 is a Dutch commercial radio station founded in 1992 and owned by Talpa Network. Catering primarily to a youthful audience, the station features an eclectic blend of contemporary dance, R&B, pop, and rock tracks, predominantly drawn from the Dutch Top 40 chart. Notably, its breakfast and drive-time shows emphasize engaging talk segments. 
More case studies
NPO Radio 5
The public broadcaster NPO Radio 5 is focused on news and Omniplayer's SmartTrack Audio Editor proved to be the perfect tool for journalists. As the presenter Tom Herlaar explains, 'Audio editing is an important part of the radio production process. The SmartTrack editor in OmniPlayer is the perfect tool, as it allows them to edit items easily, ready for broadcast or web, app and social media distribution'.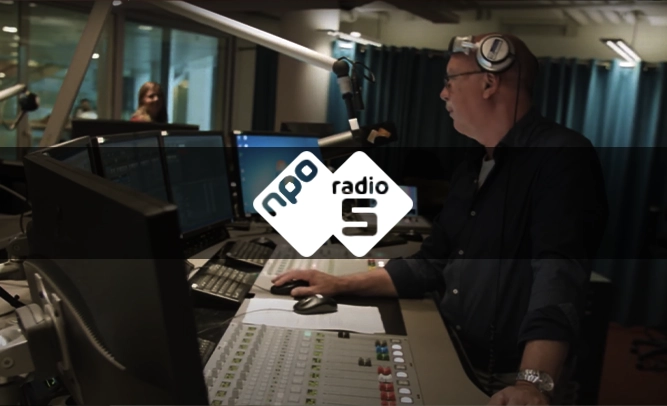 Qmusic
Jaap van 't Riet, Chief Engineer at QMusic is a fan of Omniplayer's integration capabilities: 'I'm very pleased that it embraces new technologies like audio and GPIO over IP. OmniPlayer seamlessly integrates with our DHD mixing consoles, which gives us a lot of flexibility, and it reduces costs. That makes me a happy guy!'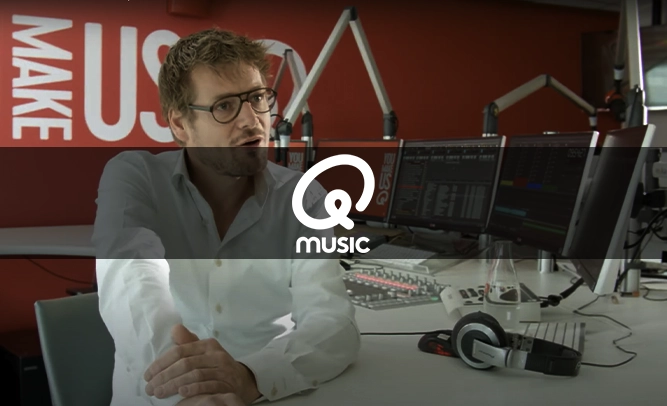 Radio 538
Dennis Ruyer, host DJ of the popular weekend show 538 Dance Department at Radio 538 -owned by Dutch market leader Talpa Radio- is an avid fan of Omniplayer: 'It's a tool that I just can't be without. It's very stable and it's very reliable. You can pre-edit your whole radio programme in advance'.