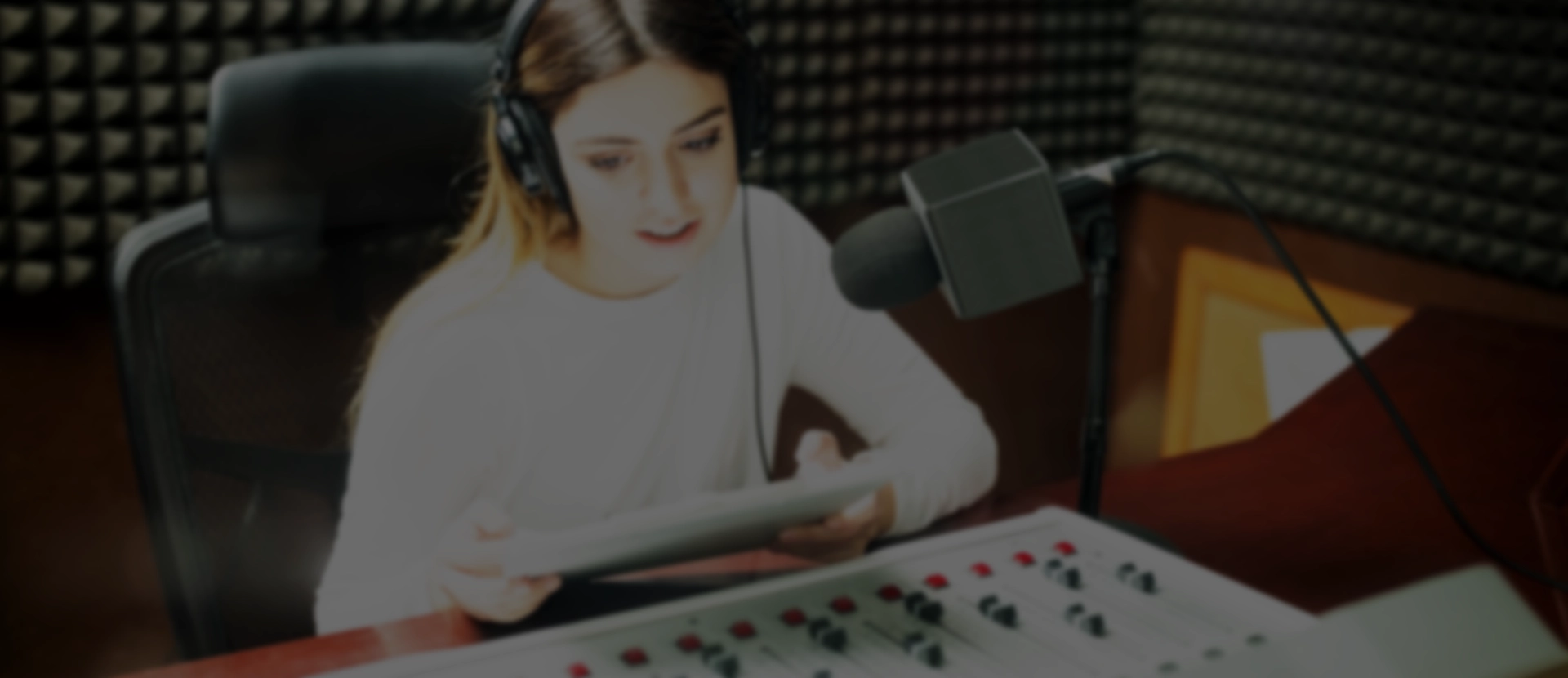 What is our radio air monitoring software?
With +30 years of experience in radio, M&I Broadcast Services has emerged as the trusted partner for radio stations across Europe, offering Omniplayer, our top-notch radio play air monitoring software. Its cutting-edge distribution tools are designed to be state-of-the-art and reliable.
Request a demo
What can Omniplayer provide you with?
Multiplayer
Ensure a smooth programming experience with a complete overview of your scheduling log.
Singleplayer
Enjoy a centralized control hub displaying various functions and icons that allow you to effortlessly manage the airing.
Cartplayer
Simplify your audio management and customize the number of players, play modes, and the size and appearance of each player.
Dashboard
Enhance your broadcasting experience with our vertsatile overview of all your airing processes.
Multiplayer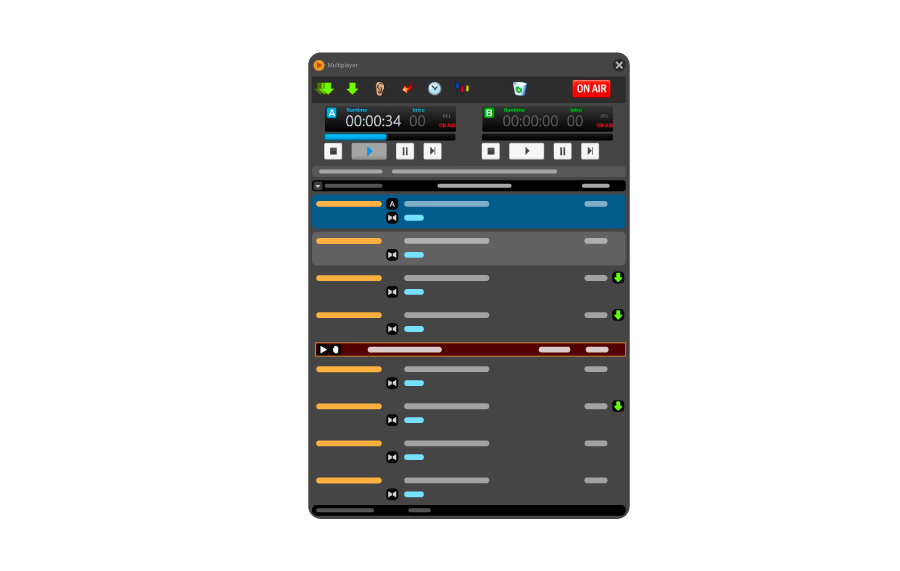 The MultiPlayer application is a versatile yet user-friendly radio playout software that caters to both live assist and automated radio broadcasting. Seamlessly integrating with the LogEditor scheduling application, MultiPlayer efficiently loads the log, event by event, ensuring a smooth programming experience.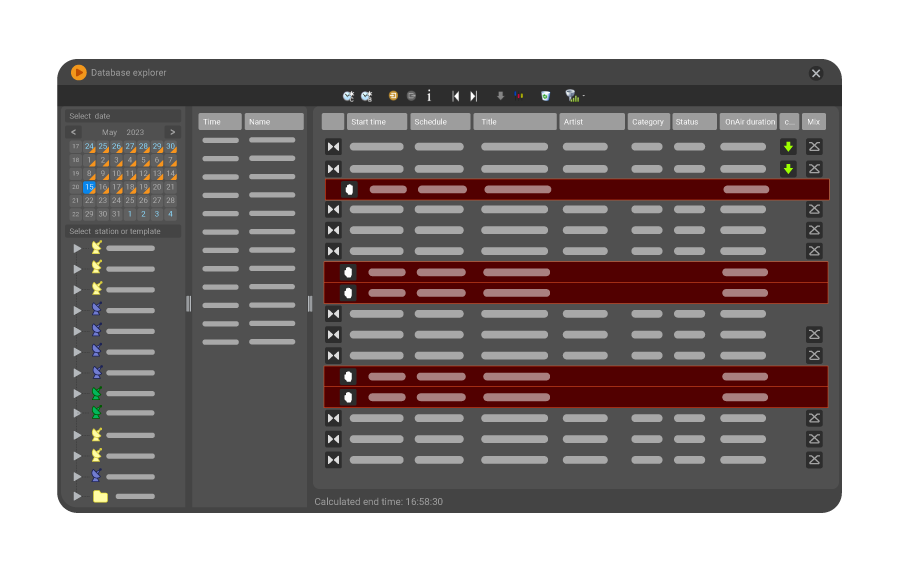 The log encompasses a wide range of elements, including music, commercial breaks, external commands, and even text files for news scripts, allowing for comprehensive control over everything to be played or announced on the air. With the simple push of a button, operators can effortlessly start broadcasting the titles in the log.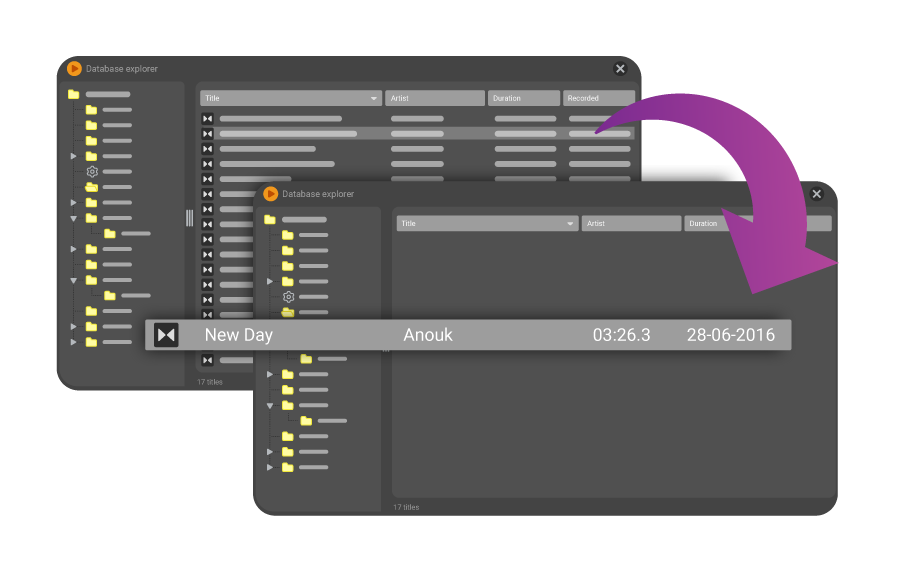 The intuitive display presents the log as a single list, which operators can modify at any time by conveniently dragging and dropping titles from the Database explorer. In manual mode, the top title on the list is automatically assigned to one of the two available stereo tracks for broadcast, enabling seamless mixes and crossfades between songs.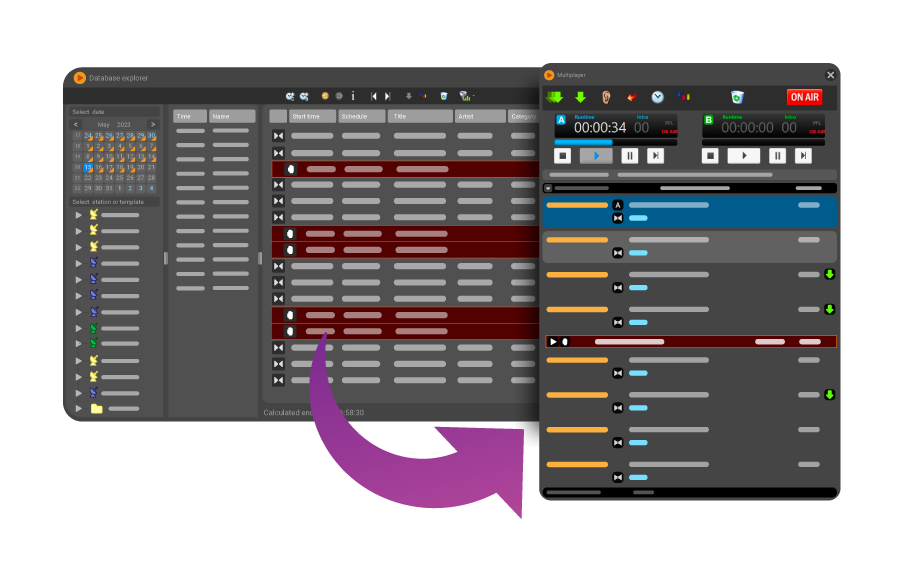 Auxiliary text windows can be utilized to showcase standard text files like news or weather forecasts. With all the essential information consolidated on a single or dual screen, DJs can have a comprehensive overview of their work in one place, eliminating the need to search for scattered information. OmniPlayer's MultiPlayer application is the ultimate solution for radio play air monitoring.
Singleplayer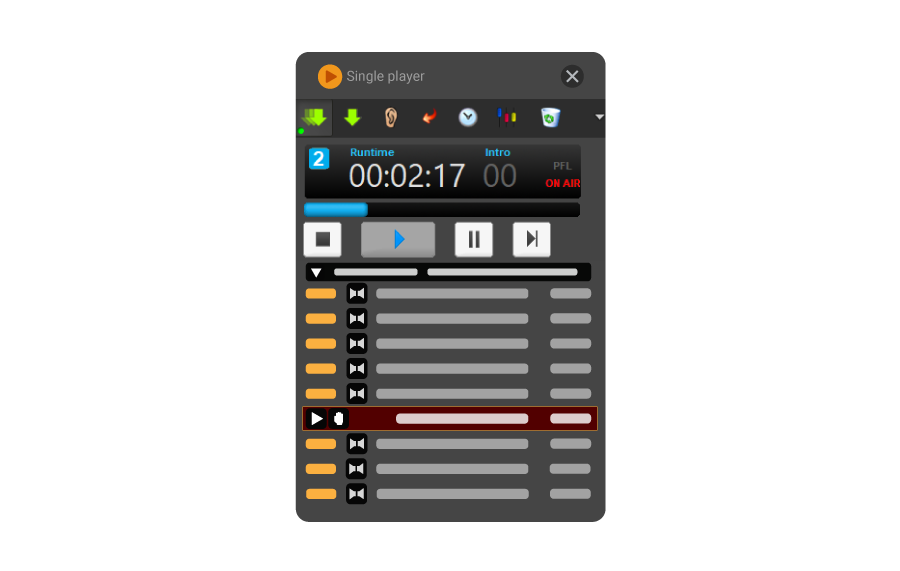 The SinglePlayer application offers a comprehensive solution for automating your broadcasts. With the option to add additional modules, it goes beyond traditional airwave broadcasting by enabling distribution on the web, satellite, or DAB+. The SinglePlayer channel window provides a centralized control hub, displaying various functions and icons that allow you to effortlessly manage the airing and monitor the status of your playlist.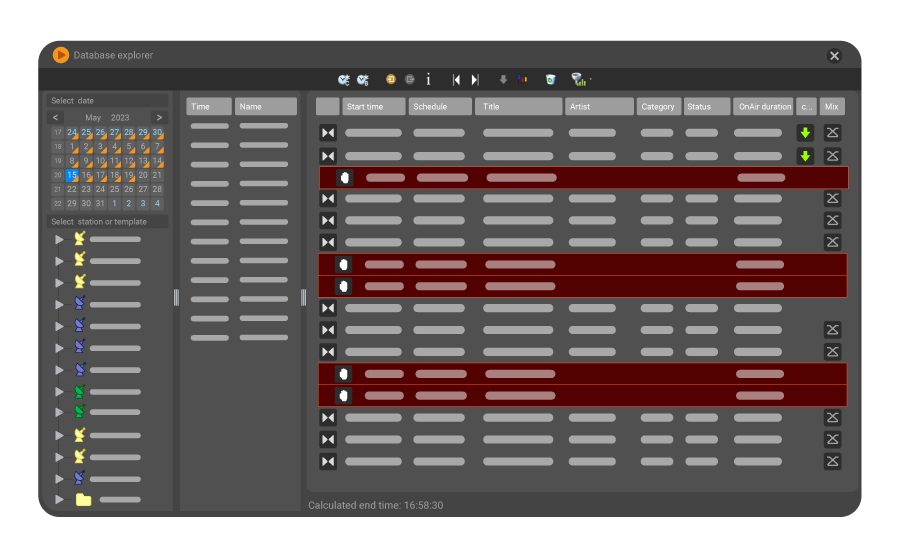 You have the flexibility to automate your broadcast using two methods: activating the Chain-all function for continuous playback or relying on clock settings for precise scheduling. Alternatively, you can opt for manual control, giving you complete flexibility during your live broadcast.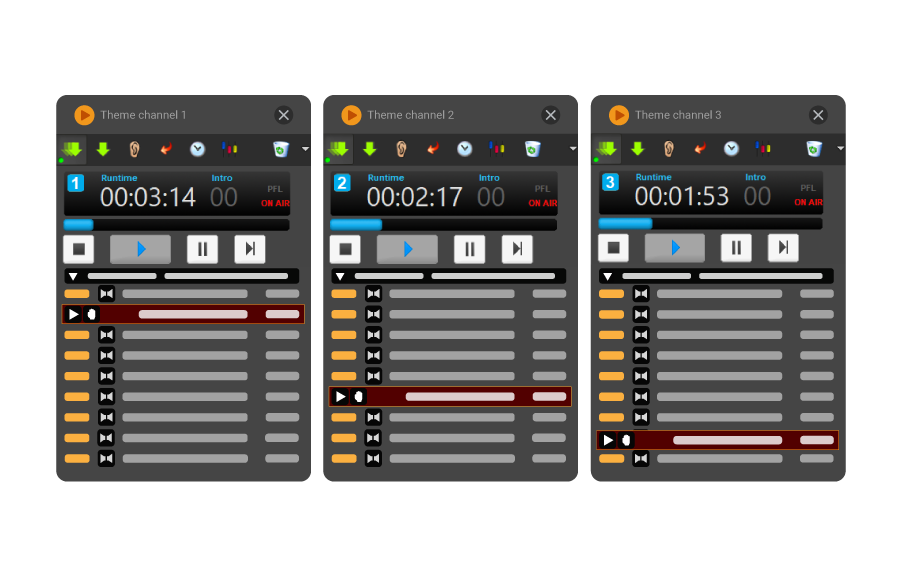 With the ability to display up to sixteen channel windows on a single workstation screen, you can easily create your playlist by simply dragging and dropping titles from the Database explorer or referring to pre-scheduled programs. Thanks to this, OmniPlayer is your ultimate solution for recording live radio broadcasts across various platforms.
CartPlayer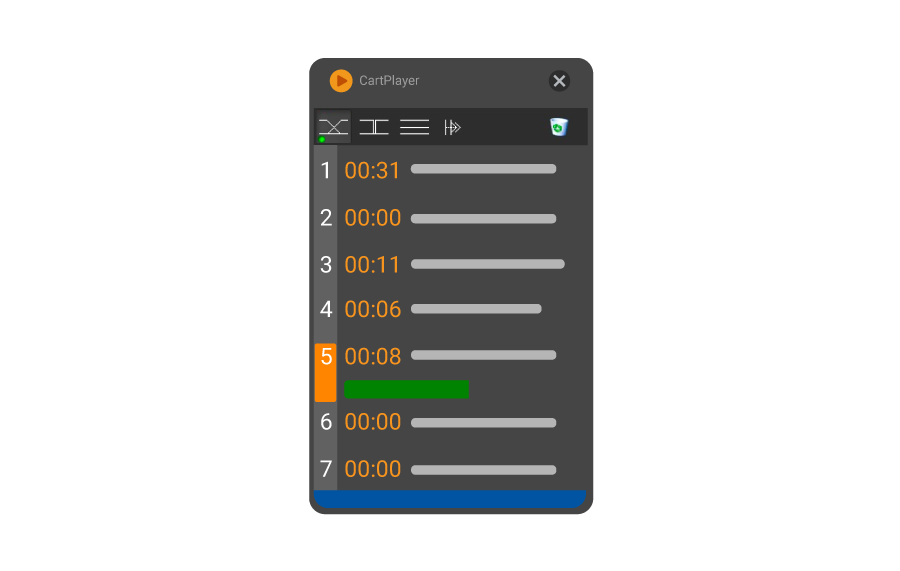 The CartPlayer application offers an intuitive and user-friendly graphic cartwall environment, designed to simplify your audio management. The CartPlayer window consists of numbered sections known as stacks, where you can easily drag and drop single or multiple audio titles or groups from the Database explorer. Playing a specific cart stack is as simple as clicking its corresponding number or pressing the associated number button on the dedicated keyboard.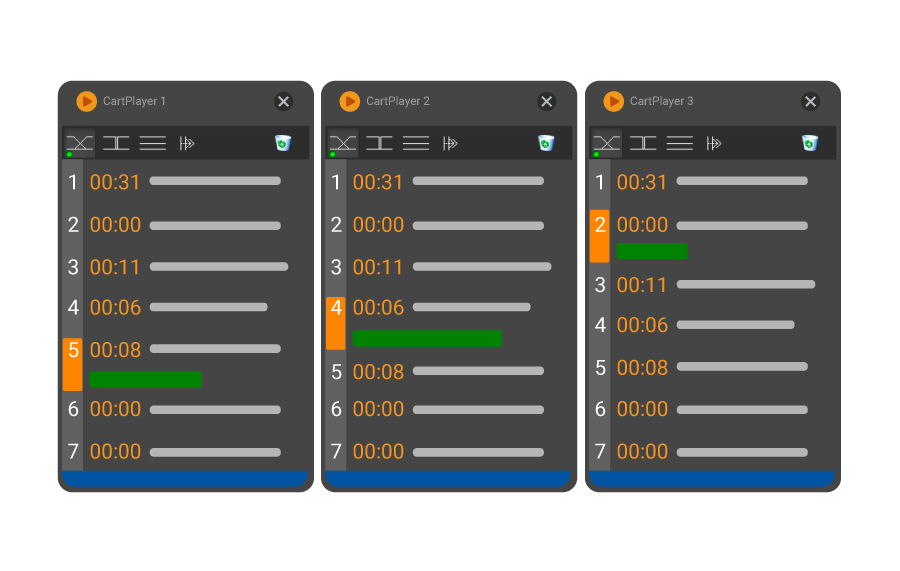 With the CartPlayer, you have the flexibility to customize the number of players, play modes (cross fade, back to back, or simultaneous), as well as the size and appearance of each player, based on your preferences. Moreover, a Cartwall can be configured with single or multiple audio devices, allowing for versatile playback options. Lastly, Cartwalls can be saved and loaded from User workspaces, providing quick and seamless access to your personalized Cartwall setups.
Dashboard
The Dashboard application is a versatile tool with a range of functions tailored to enhance your broadcasting experience. Not only does it provide essential information such as the current time and countdown to the next commercial break, but it also offers a comprehensive overview of the Airback backup station and allows for monitoring signals from external inputs, including microphone status and RDS TA activation, among others.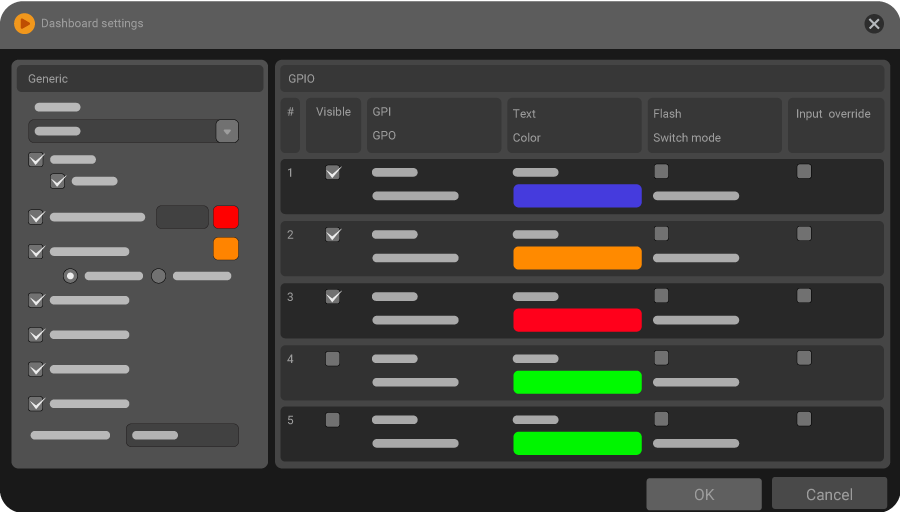 The Dashboard application offers advanced customization options, enabling you to configure buttons to control external devices or activate inputs on other applications, providing a seamless integration of various tools.
More information? Contact us here
Our clients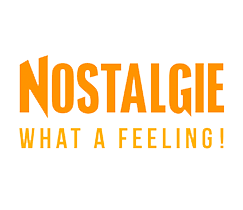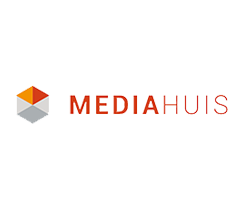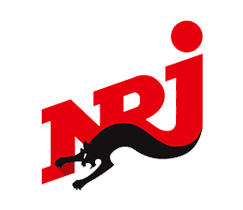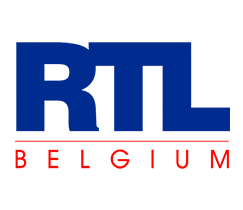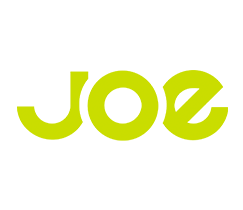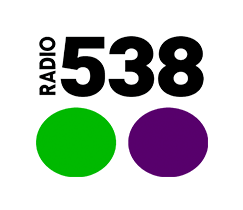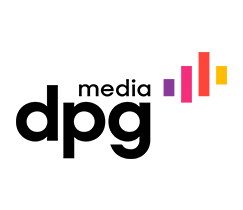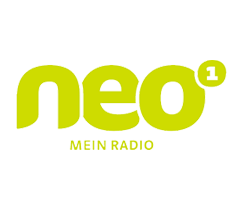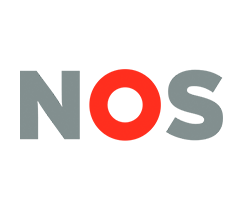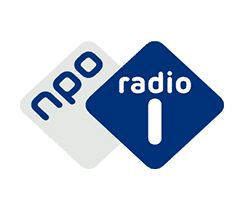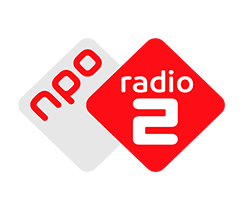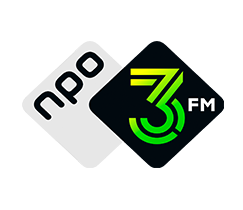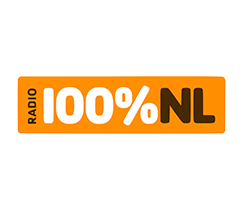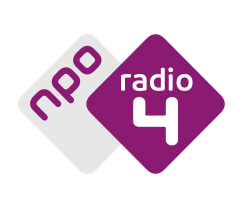 Case studies
NPO Radio 5
The public broadcaster NPO Radio 5 is focused on news and Omniplayer's SmartTrack Audio Editor proved to be the perfect tool for journalists. As the presenter Tom Herlaar explains, 'Audio editing is an important part of the radio production process. The SmartTrack editor in OmniPlayer is the perfect tool, as it allows them to edit items easily, ready for broadcast or web, app and social media distribution'.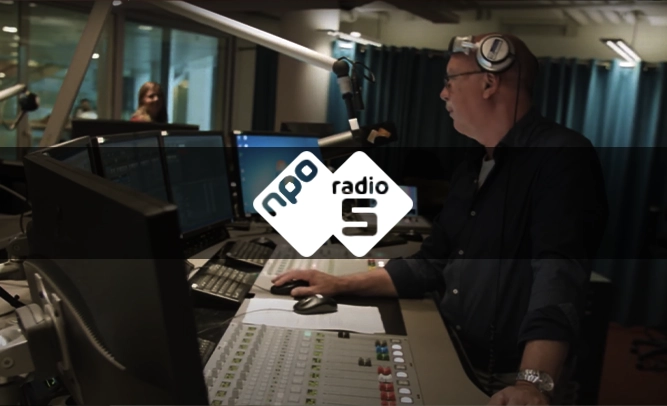 Qmusic
Jaap van 't Riet, Chief Engineer at QMusic is a fan of Omniplayer's integration capabilities: 'I'm very pleased that it embraces new technologies like audio and GPIO over IP. OmniPlayer seamlessly integrates with our DHD mixing consoles, which gives us a lot of flexibility, and it reduces costs. That makes me a happy guy!'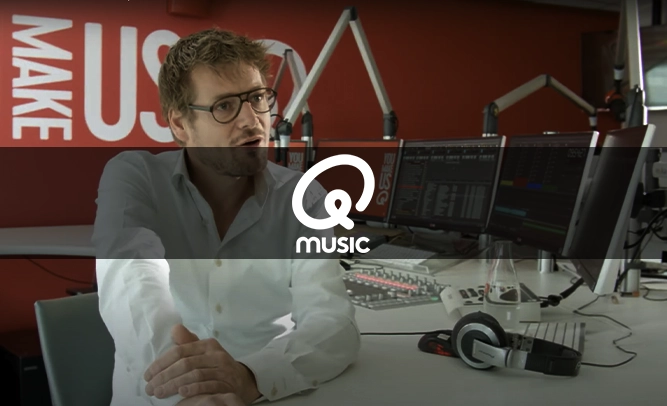 Radio 538
Dennis Ruyer, host DJ of the popular weekend show 538 Dance Department at Radio 538 -owned by Dutch market leader Talpa Radio- is an avid fan of Omniplayer: 'It's a tool that I just can't be without. It's very stable and it's very reliable. You can pre-edit your whole radio programme in advance'.